Moffat – The Total Bakery Solutions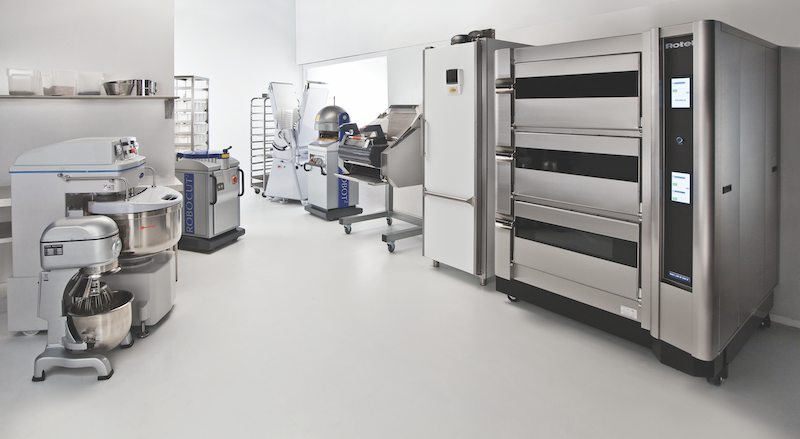 The Moffat group proudly manufactures a range of bakery equipment in our New Zealand factory and supplements this with equipment sourced from trading partners across Europe, Asia and North America, ranging from baking ovens, baking machines, provers, pastry sheeter dough mixers, bread slicers dough rounders dough dividers and everything needed for almost any world-class artisan, pre-proof, frozen dough and scratch baking applications. This enables us to offer a complete comprehensive range of quality equipment to meet our customers' expectations.
With a long history in the Bakery and Food Service industry, Moffat is your first choice for quality equipment and expert advice from industry trained professionals.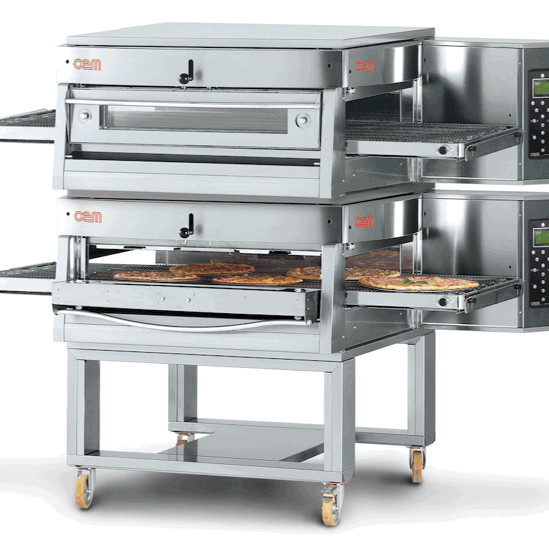 Our standards are high so that yours can be too!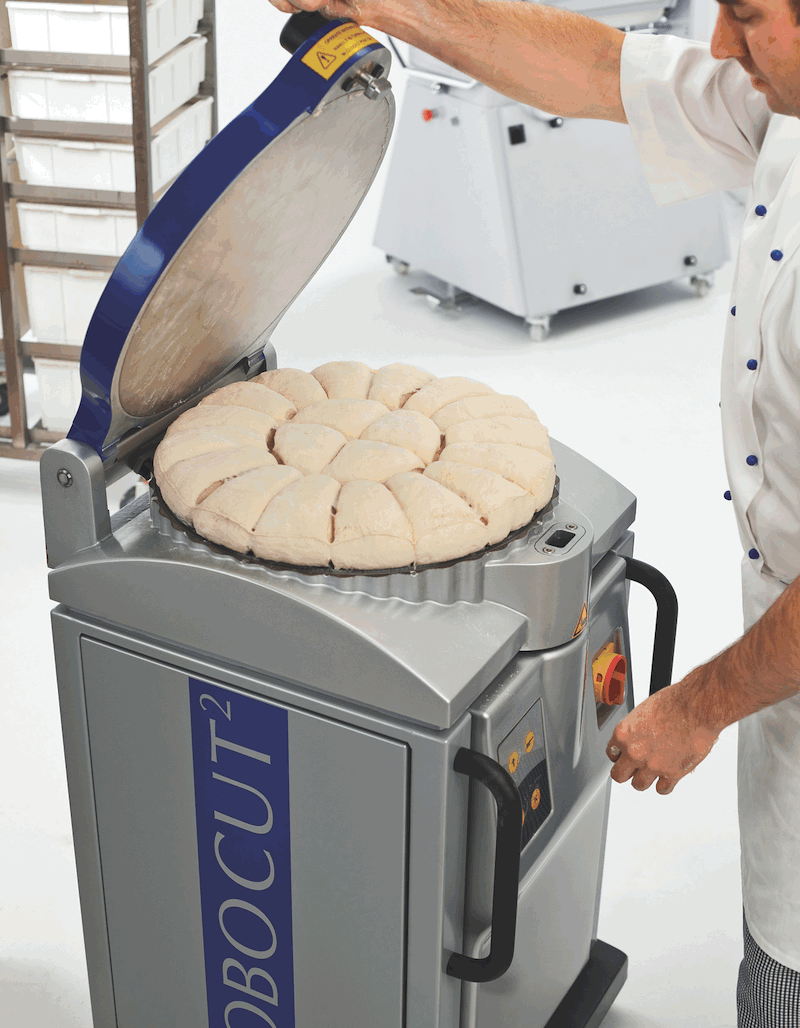 Browse our full range of commercial bakery equipment online; download a brochure, make a product enquiry or just visit us at www.moffat.com.au or call our experienced sales team on 1300 269 801.

Visit our Rondo page to find more information
---
8th June 2021