Anchor Culinary Cream: As versatile as you are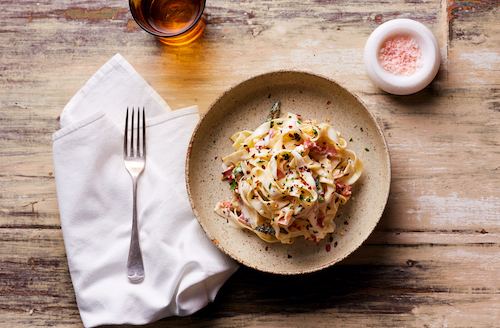 Cream features in Australian menus year-round and the Anchor Culinary Cream range ensures business operators' peace of mind when it comes to managing uncertain demand and reducing ingredient wastage.
Conventional dairy cream can be challenging to work with at high temperatures, especially when adding acidic ingredients. In these situations, the composition of the cream can break down and lead to splitting, curdling or separation.
The Anchor Culinary Cream range has been designed to withstand high temperatures and acidic environments, ensuring a consistent outcome, perfect presentation and terrific taste. In addition to this, it is also pre-reduced, meaning it reaches coating consistency much faster than conventional dairy cream. With a convenient 1L pack size and up to 9 months shelf life, it's always fresh, ready to use whenever you need it.
Now more than ever, consumers are looking for high quality, natural ingredients when dining out. Dairy cream fits that bill perfectly, delivering a premium flavour, mouthfeel and texture that consumers know and love.
Click here for more information
25th May 2021