The coffee wingman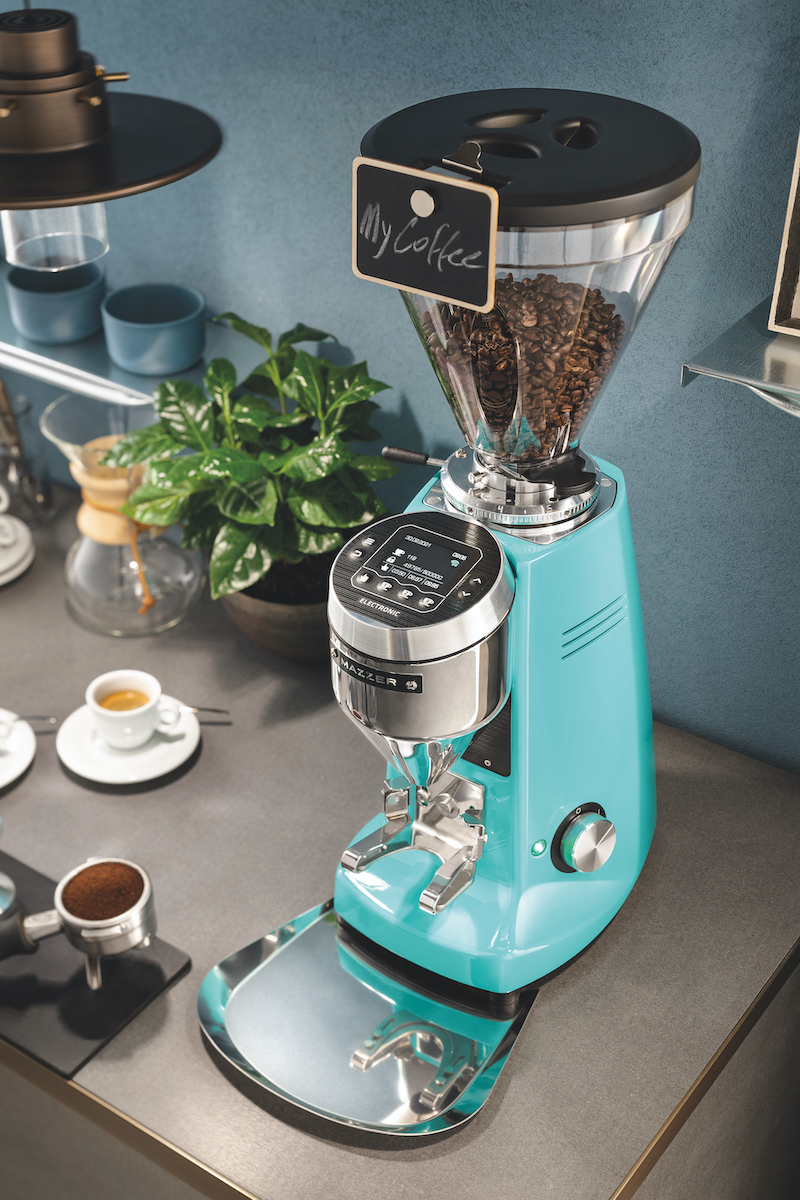 The Mazzer Super Jolly V Pro - an iconic grinder used for decades by baristas all over the world, including former World Barista Champion Pete Licata - has been completely re-engineered to fit the needs of modern coffee community.

The new Super Jolly V Pro is a premium grinder for demanding small to medium sized cafés looking for top quality, reliability, best materials and impeccable design. Ninety-three per cent of the grinder weight comes from premium materials like stainless steel, aluminium, brass, and copper, to make it not only durable but also easy to recycle and eco-friendly.
One of the new features in the Super Jolly V Pro is the Mazzer Grind Flow Control (GFC) system. The removable outlet insert, equipped with a steel wire damper, sits in the chute below the burrs to maintain consistent dose weight, reduce the electrostatic charge of grinds, and prevent clumping.
---
Find out more about the MAZZER | Super Jolly
---
8th April 2021