Turbofan hot holding cabinets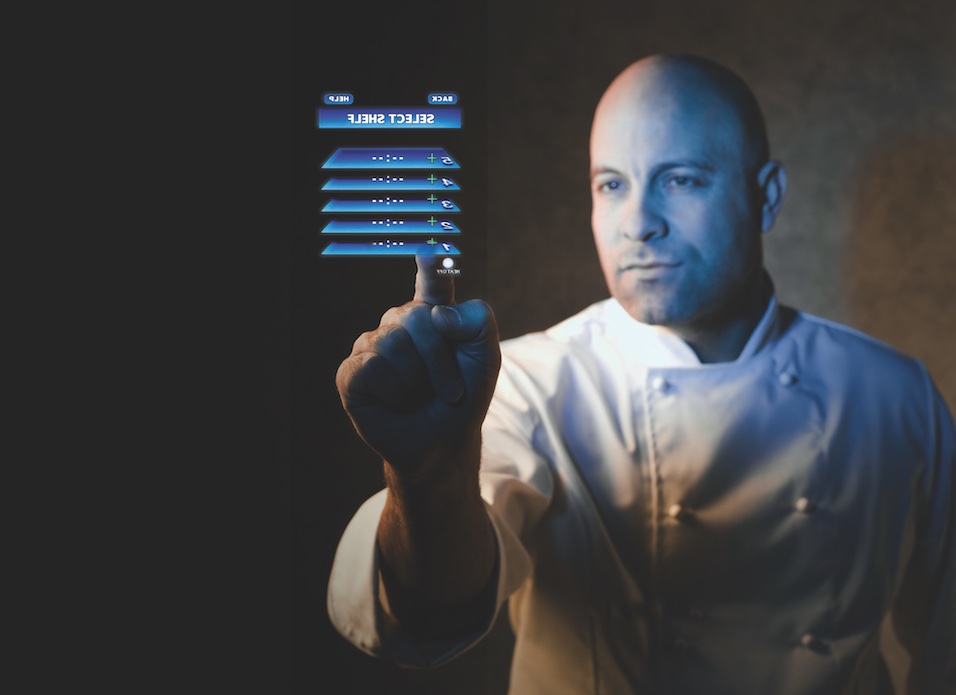 During peak demand periods cook to order can be so stressful for any chef!
Now with the Turbofan 'H series' holding cabinets these will elevate the stresses endured by any chef, Turbofan hot holding cabinets are especially designed for restaurants, bakery, bistro, café or catering business, so when those orders come in simply take the order, and plate up the food, so you won't be caught short during busy service times!
The hot holding cabinets can hold a wide variety of foods at safe-serving temperature for much longer without degradation of the food quality, this will minimize waste and allow you to serve more customers faster!
The definitive Turbofan brand offers the ideal hot holding solution. It is available in 8 models that you can choose from: undercounter or floor models, 8 tray or 10 tray, digital or touch screen.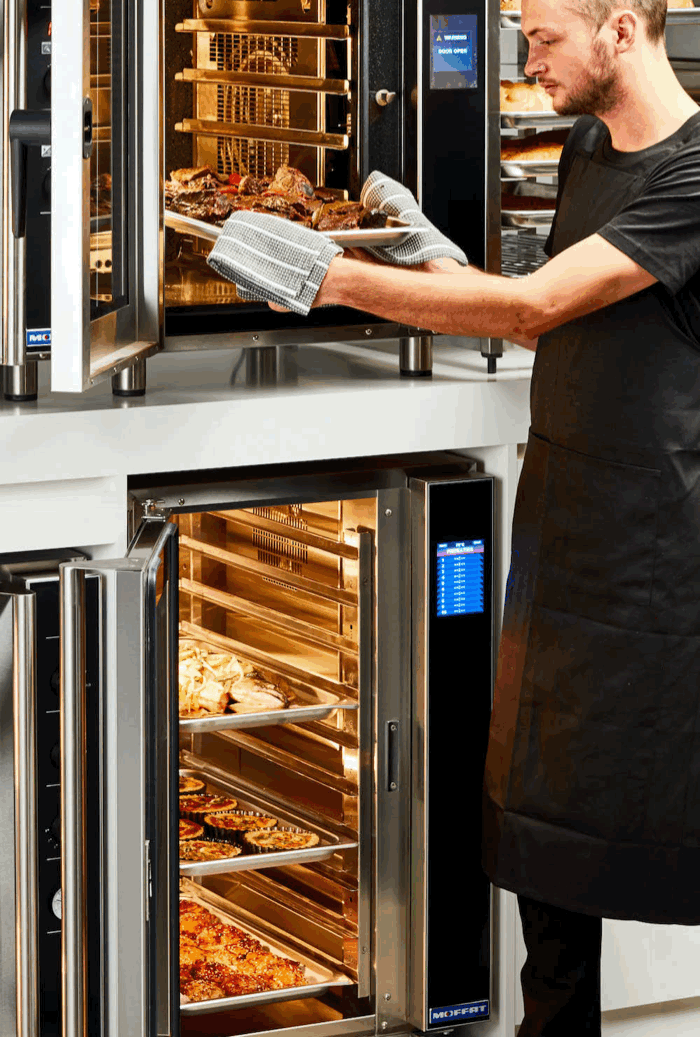 Why not increase the number of covers you can serve by holding and wider variety of food for longer!
A dedicated hot holding cabinet share these standard features:
Designed for use with Turbofan E32 & E33 convection ovens
Compact width
Full double skin construction
Digital or touch screen controls
Low velocity circulating fan system
Dual halogen cabinet interior lamp
Cabinet drain to condensate pan
76mm dia. Castors – 2 front dual wheel and swivel lock and 2 rigid rear castors
Turbofan hot holding has never been easier!
1st April 2021