'Buy Local' for your next foodservice equipment purchase!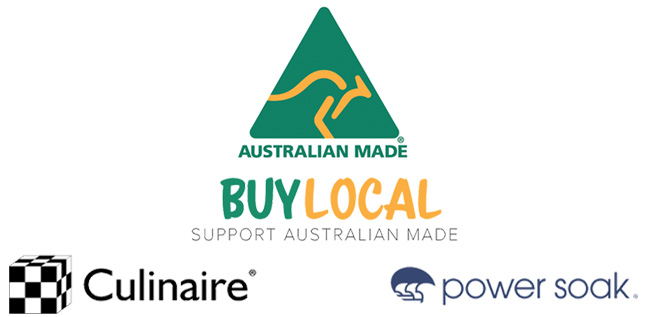 ---
It has never been a more important time to support Australian Made products.
---
Buying Australian Made foodservice equipment means the product you are receiving is built to a high-quality and reliable standard, all while helping to keep Australian manufacturing and jobs alive.
Stoddart proudly manufactures Culinaire and Power Soak in Brisbane, QLD - including a number of other iconic brands for the food service industry.
The extensive Culinaire equipment range includes bain maries, island buffets, vertical hot cupboards & banquet carts, back bar refrigeration & glass chillers, and dish handling & trolleys.
View the new Culinaire brochure online: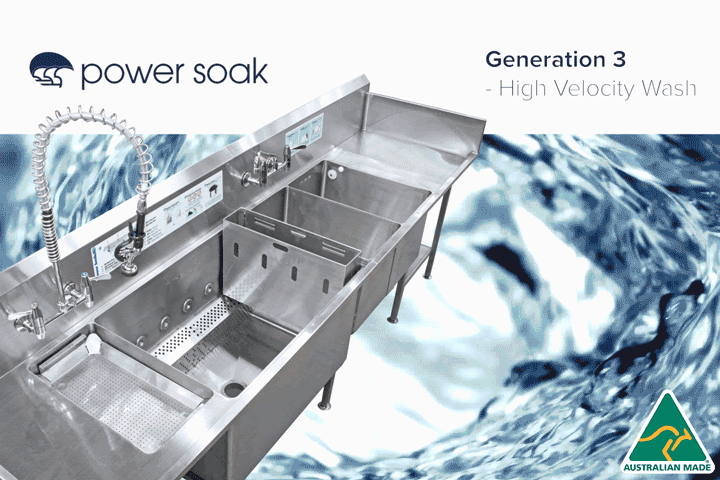 The Power Soak Continuous Motion Pot Washing Sinks are a great set-and-forget warewashing option, to efficiently clean your kitchen wares to perfection!
View the new Power Soak brochure online:
---
Contact Stoddart to find out more about the
Culinaire and Power Soak product range.
---
Call 1300 79 1954 or email info@stoddart.com.au today!
28th January 2021