The Vegan Recipes you need on your Menu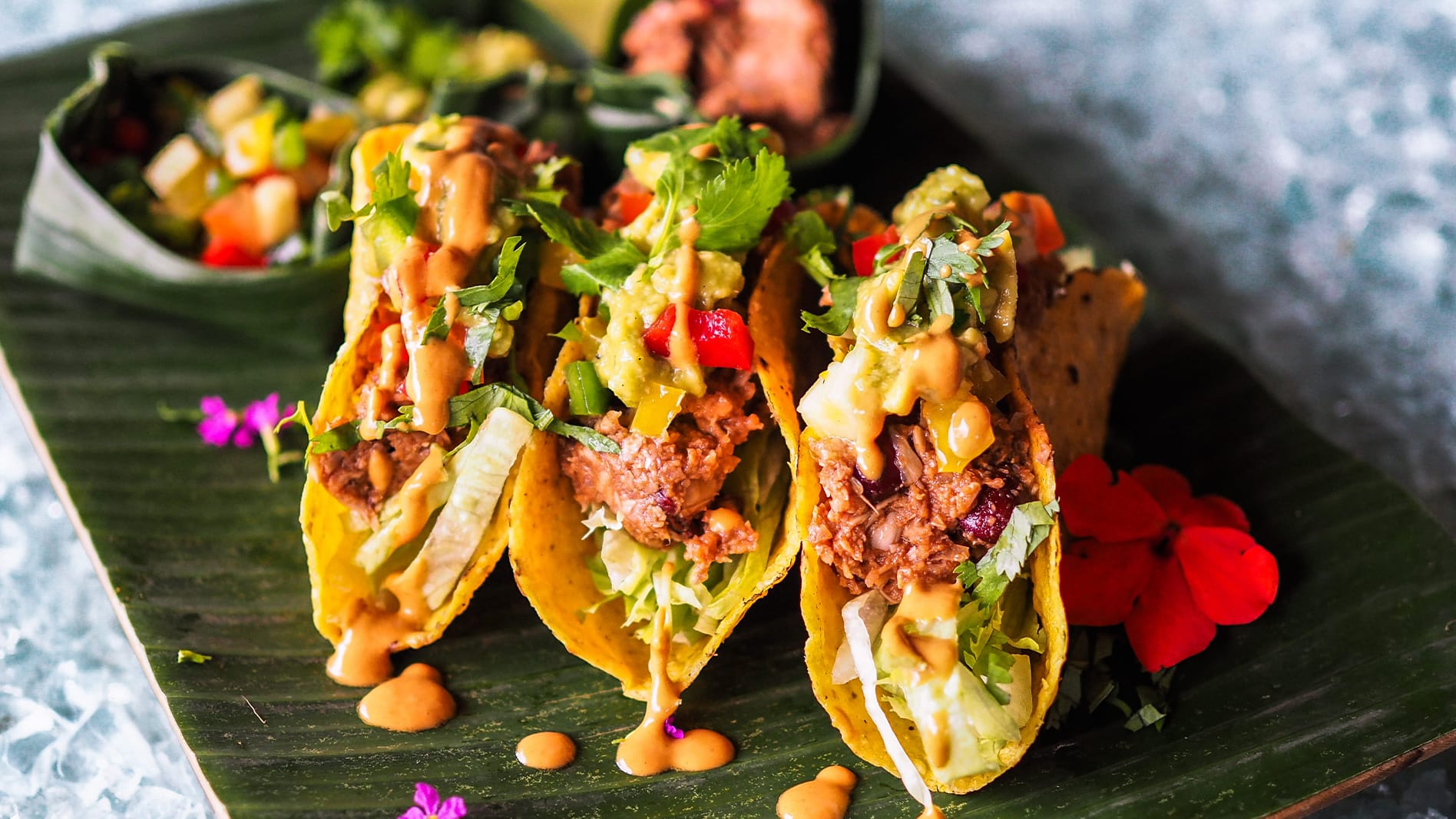 Don't think you need vegan options on your menu?
Well, you may need to think again.
Five years ago, many of us thought veganism was a myth. That it was another "trend" that would come and go, just as quickly as charcoal ice cream.
But these days, the demand for vegan-friendly meals and beverages has never been higher; leaving restaurants around the globe scrambling for menu inspiration. But what exactly does it mean to offer vegan-friendly options? 
The fast-pace of the growing vegan movement
Veganism is growing by the day. Not just in Australia, but on a global scale – resulting in venues across the world reassessing their current menu offering.
Some may say the rise in veganism has been driven by social media, and you can argue that is true. Because before social media, it was difficult for people to hear about veganism, its messaging and its purpose. Read more...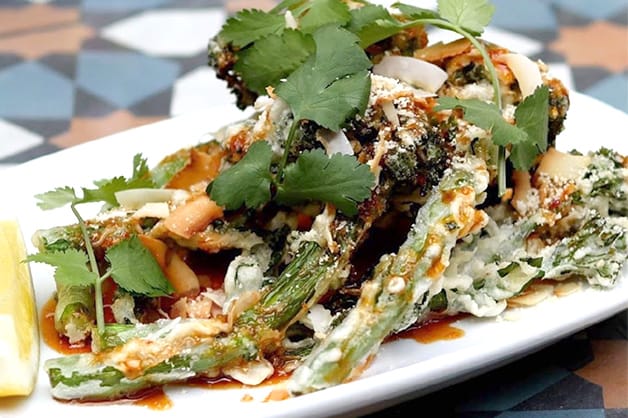 The restaurants making their vegan mark
(and where you can gain inspiration)
Offering vegan menu options presents you with an opportunity to demonstrate innovation and forward-thinking to your target market. It also assists to broaden your customer base.
And to stay relevant to the rising hunger for vegan dishes, exclusively vegan venues are opening in cities across the country. Yulli's is one of the original vegan restaurants in Sydney and it is a go-to place for those seeking a vegan meal.
At Yullis, they present vegan meals with a twist – a fusion of South-East Asian and Mediterranean. Thanks to their distinct flavour-offering, the venue has been able to set themselves apart from regular vegan-inspired restaurants and break the stereotype of blend vegetable offerings. Read more...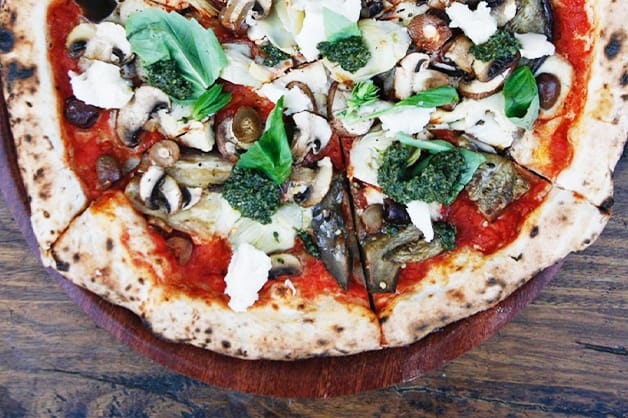 Down the road Gigi Pizzeria in Newtown, Sydney has also been making waves after completely transforming their pre-existing venue to become 100% vegan-friendly after a decade of trading. At the time of the shift in the offering, owner and pizzaiolo Marco Mattino told Broadsheet "it was something that I had to do, whether I believed it was going to do well or not".
He explained: "I didn't think it was right to use unethical ingredients. [This has now] allowed us to have different pizzas on our menu that you won't find at other pizzerias." Read more...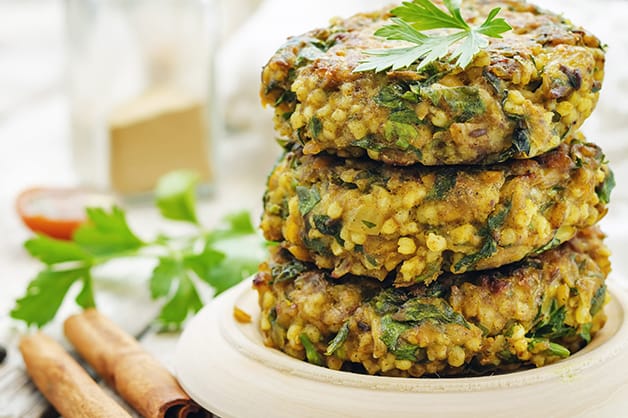 The recipes to put on your menu today
Having vegan options on your menu has become a necessity. But thinking of ways to bring to life can be difficult.
In an interview with Goodman Fielder Food Service, Sydney-based chef David Lee explained research is a must when it comes to building a vegan menu. "Always look to industry leaders, and lots of overseas restaurants," he advised. 
"I was at Hyde in the UK, a really good restaurant in Piccadilly and they have a separate vegan menu which you can research, which helps provide you with really good ideas. These overseas restaurants are a great source of inspiration."
He added that chefs should also direct their attention towards cuisines that are naturally vegetable orientated. "A lot of the cuisines throughout Pakistani, India, Sri Lanka and even the Mediterranean cuisines are very vegetable focused," and they can easily be altered to fit a vegan menu.
That's why Chef Adam Khazaal has created five vegan dishes that can be utilised across your entrée, main and dessert menu. To take the stress and worry out of your planning, check out the step-by-step recipes below:
Entrée menu:
Main menu:
---
---
20th January 2021