Metos 4G Commercial Jacketed Kettles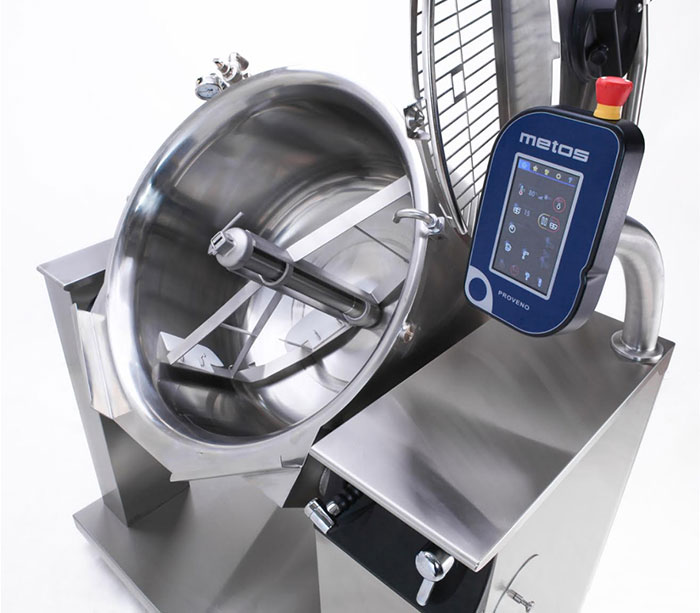 Welcome to the next generation of Metos! 
Research and development are essential in manufacturing to keep supporting the food production and hospitality industry with a market-leading brand that will aide in reducing costs in food production labour. With that said Moffat are excited to release the new Metos 4th Generation of 4G Jacketed Kettles. 



The 4G range of commercial jacketed kettles now features: 
Raised control panels across all models and freestanding frame kits for ease of installation

Viking static, Viking combi and Proveno combi models 

All models offer either electric or steam heated models, 40 litres up to 400-litre models

Choice of either the Viking or Proveno range of static or mixing jacketed kettles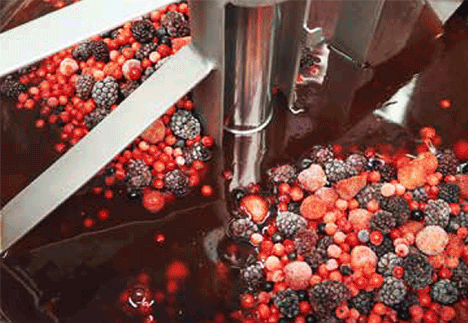 Supported by a versatile scope of accessories to compliment, it provides customised solutions that deliver the reassurance of serving for the most demanding of applications within the production kitchen industry.
19th November 2020