[Video] Garlic Bread Tuna Melt Recipe
Ingredients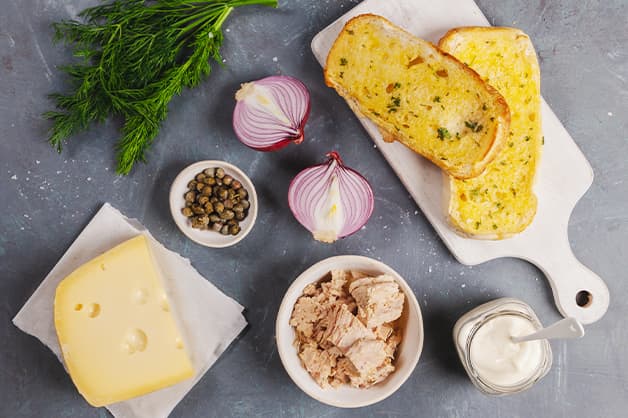 Method
Step 1:
Bake garlic bread as per instructions.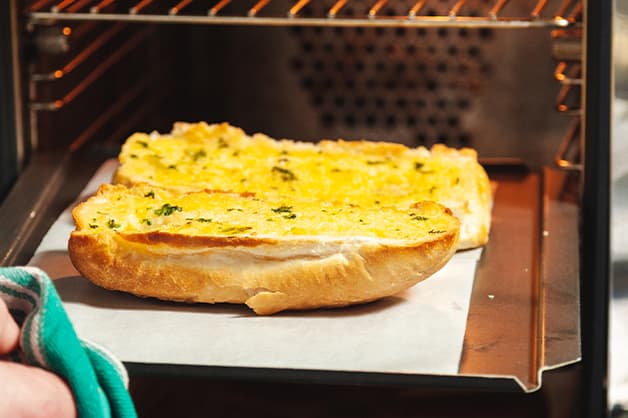 Step 2:
In a bowl, mix tuna, onion, capers, dill and mayo, season to taste.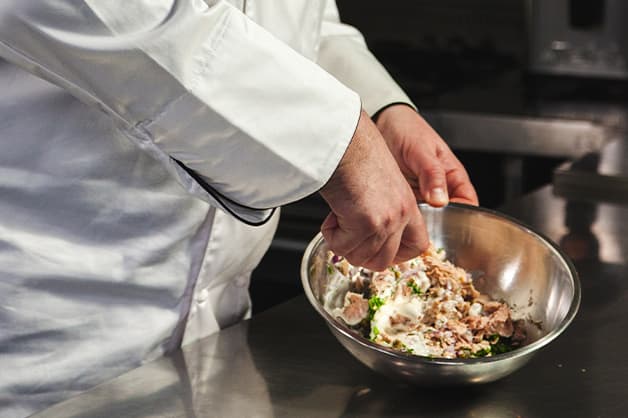 Step 3:
Spread tuna mix onto the garlic bread, top with cheese.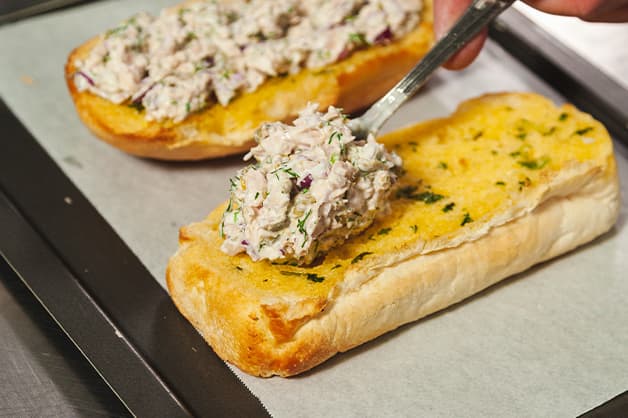 Step 4:
Place into the oven or under the salamander until cheese is melted and golden, serve immediately.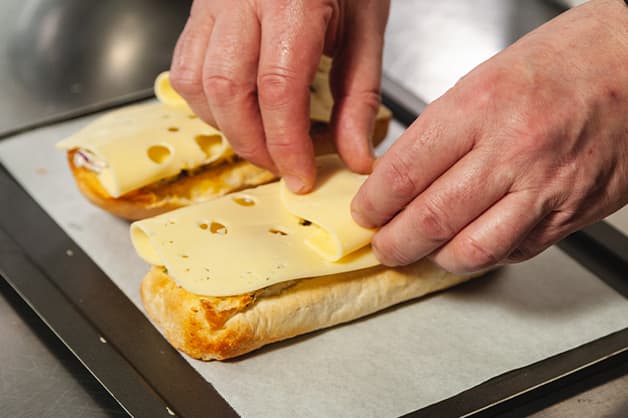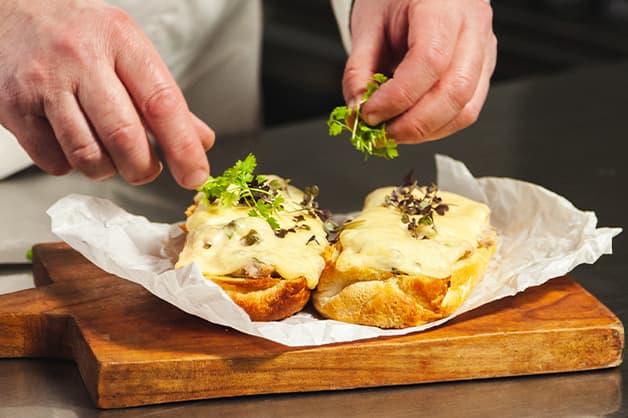 For a tasty entrée or bar snack turn garlic bread into bruschetta by topping with sliced tomato, mozzarella and basil leaves.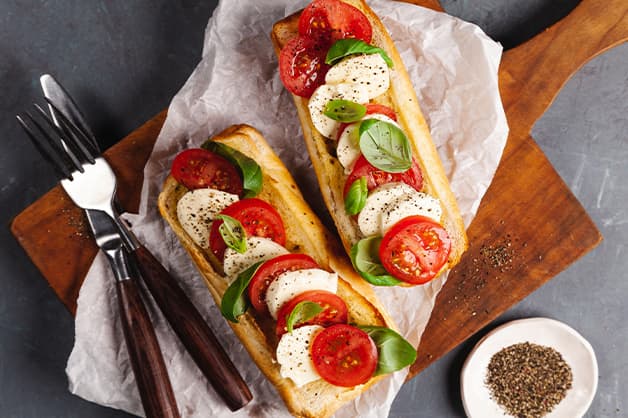 ---
See more recipes from Goodman Fielder Food Service
---
6th October 2020