Introducing Qoin: Generating new customers without boundaries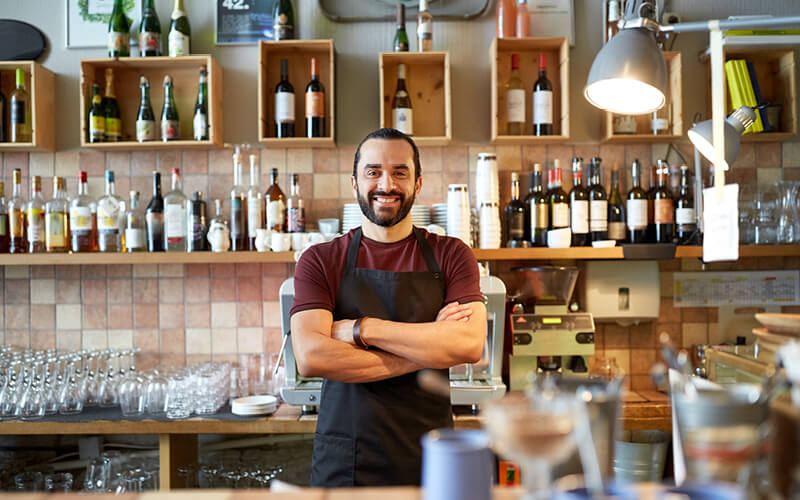 We believe small business owners should control their own destiny.

The way we are pushing the boundaries is with smarter, more secure technology, user friendly wallets and instant access to small business by consumers.

We just happen to be a digital currency.
In business, if we don't evolve… we lose.
New customers are hard to come by with increasing competition both offline and online. Every business has spare capacity from time to time. Finding new ways, that are cost effective is essential to the future success of any business.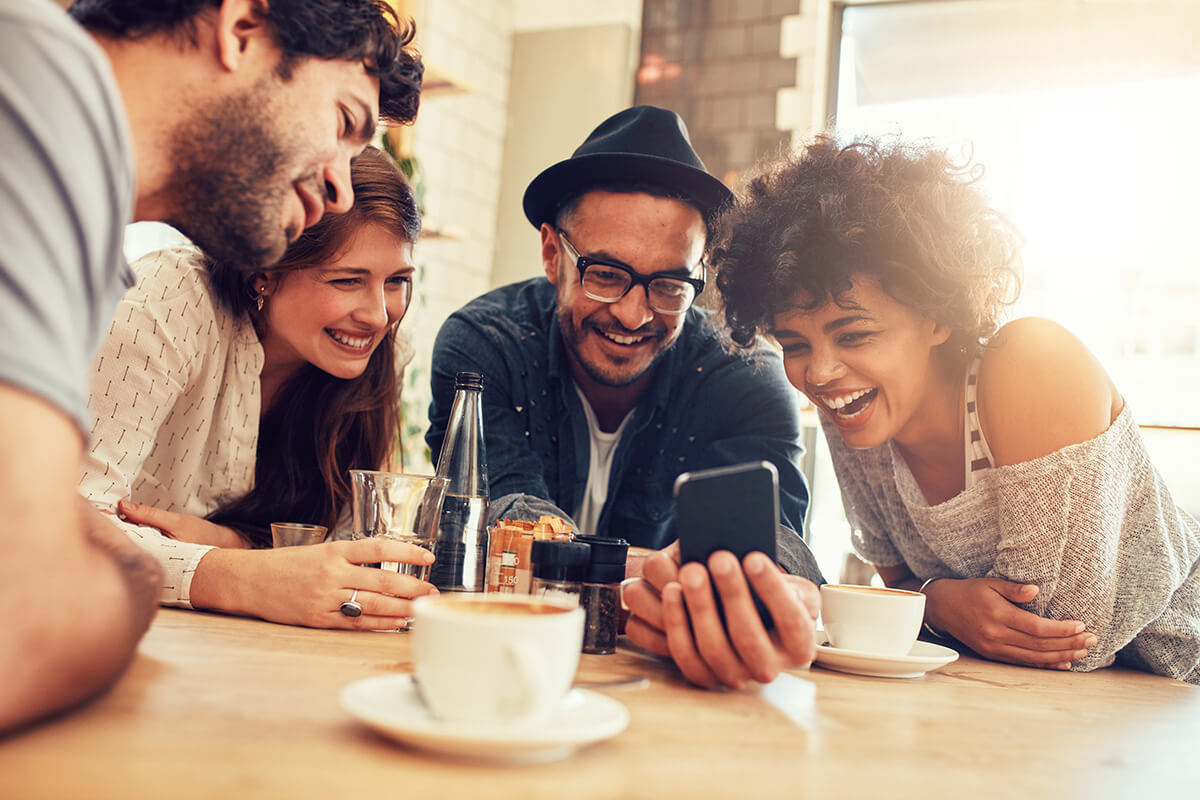 How Qoin can assist your business
Qoin offers you an additional sales channel for your business through a new customer base and gives you the ability to move idle or excess stock and fill downtime. Qoin helps you reward your customers and build brand loyalty and offers you fee free merchant trading.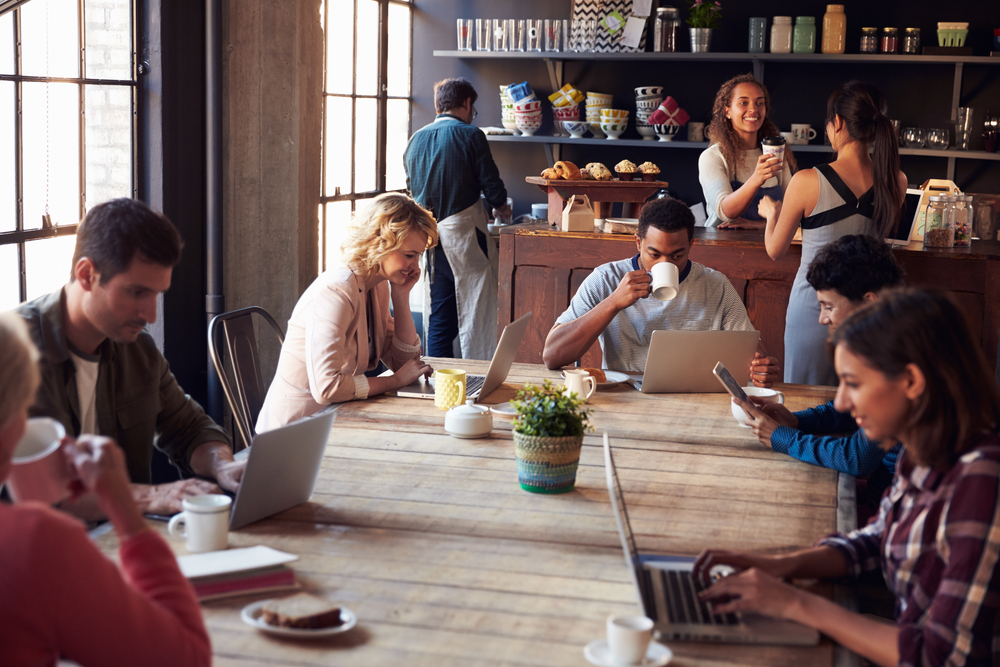 Qoin Merchant Benefits

Competitive Advantage
Qoin allows you to accept an additional income stream in the form of a new digital currency when and where you want into your business that can potentially grow in value.
Secure Transactions
Safe, simple and super fast, Qoin is a new digital currency built on a world class blockchain, giving you the confidence and freedom to transact in our future marketplace.
Your Future Growth
With inflation and the cost of living, it's important to look out for your business and for your future. With exclusive merchant package offers or by accepting Qoin from customers, you're receiving a digital currency that can potentially grow in value over time.
Simple to Integrate
Set and forget. Once integrated, you can accept payments through future POS terminals or mobile devices via the Qoin Wallet. With instant payments, automatic receipt creation and a record of all transactions, Qoin is an easy and pain free addition to your business.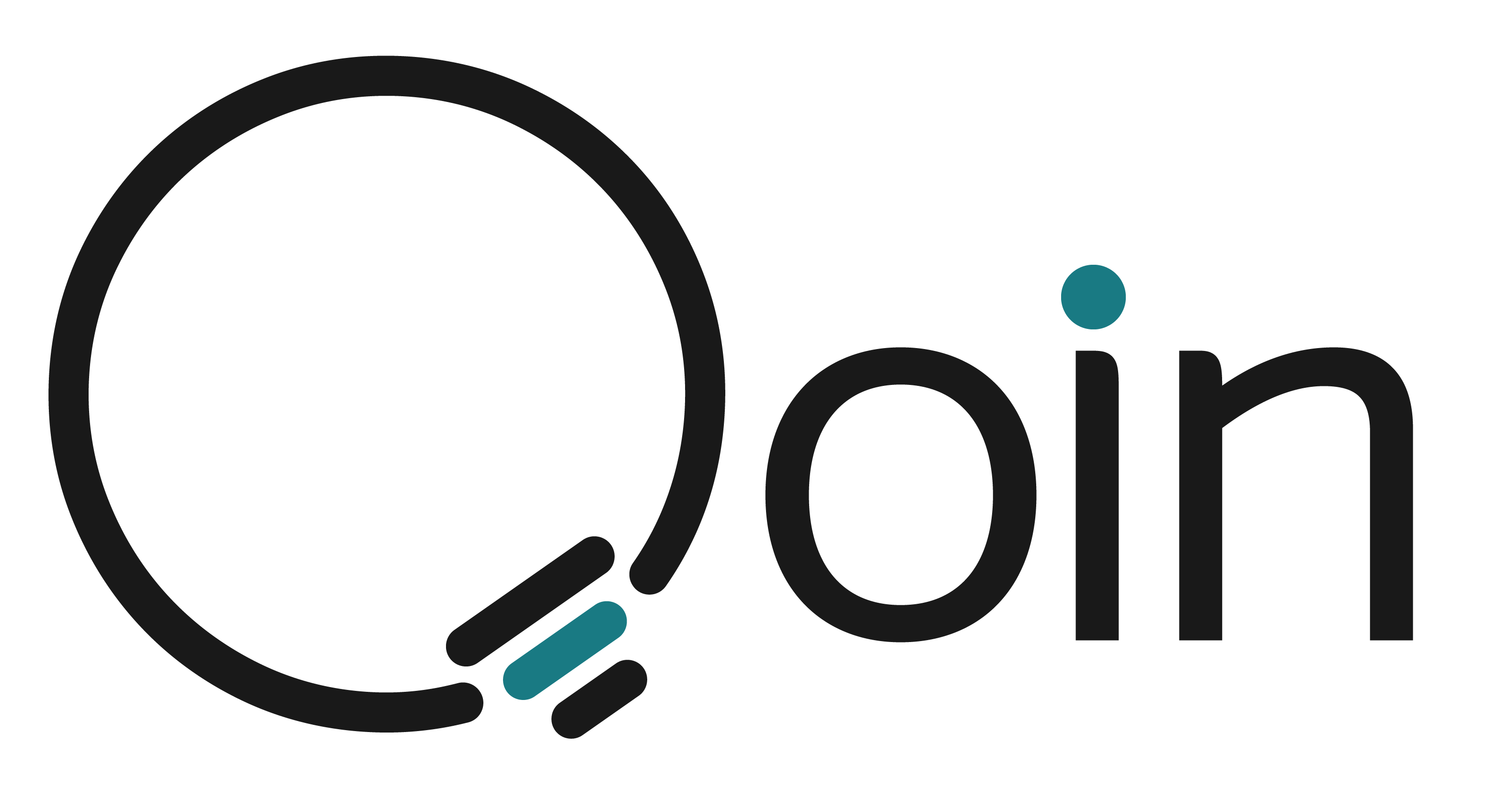 ---
---
27th October 2020