How one Sydney venue reinvented their business model amid COVID-19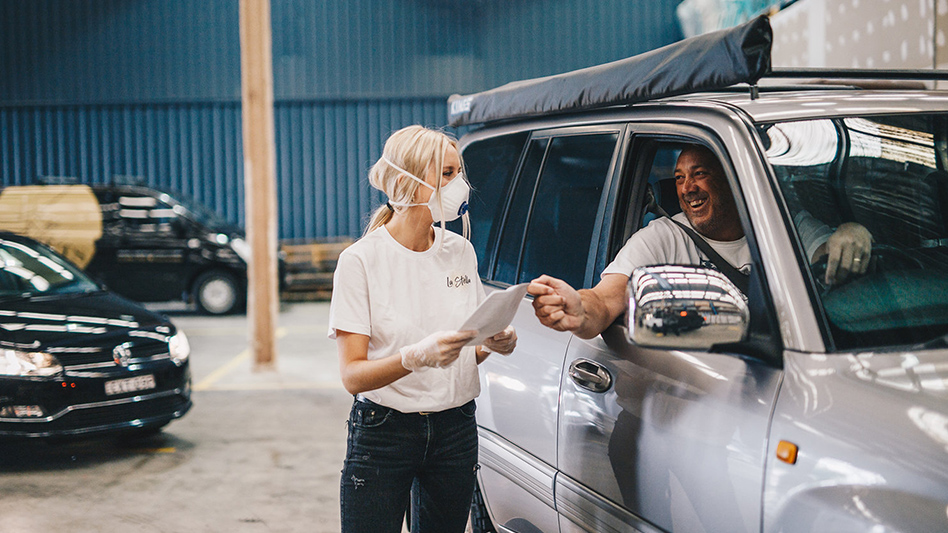 When COVID-19 hit the Australian hospitality industry in March, many venues shut up shop. But many also took the opportunity to transform their business model to ensure they survived the uncertainty that lay ahead.
We look into how one Sydney venue converted their business into three separate offerings and how they brought the community together at a time where the unknown instilled fear in many.
This highlights that there is still the opportunity to create demand for venues that are able to adapt their business model to reflect the current conditions. Not only can this change in approach attract customers and inject some cash flow, it also gives you the opportunity to ensure your staff remain in a job. And that's exactly what The Bella Vista Hotel in Sydney's north-west has done.
When they were forced to close their doors to the public in March, the hotel – which is part of Momento Hospitality Group – introduced Food Truck Express. Running every Thursday to Sunday evening, the initiative allowed customers to order, pick up and indulge in their favourite meals from a number of different food trucks, all without leaving the safety of their own cars.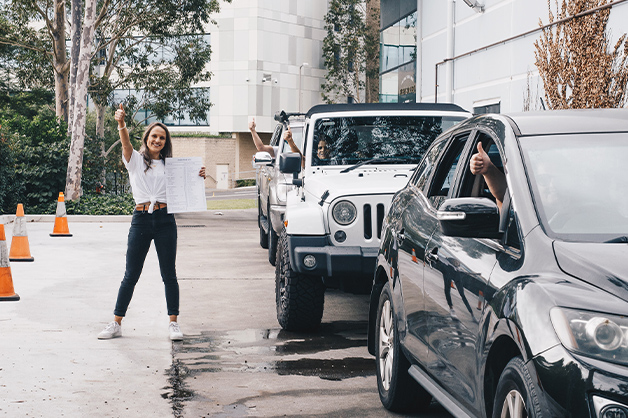 When reflecting on the biggest impact the food truck concept had on his business, Brad admitted, "it helped keep our staff working and cooking five days a week, as well as keeping our brand in people's minds." The business also found that once the rollers were pushed up, the ovens set-alight and the steady stream of cars began passing through, that employee's morale instantly boosted.
"The customers were blown away with the concept," Brad admitted. "Especially at a time where social distancing was really affecting all our lives, being able to order amazing takeaway food from multiple different food trucks without leaving their car [was an incredible experience]". continue reading...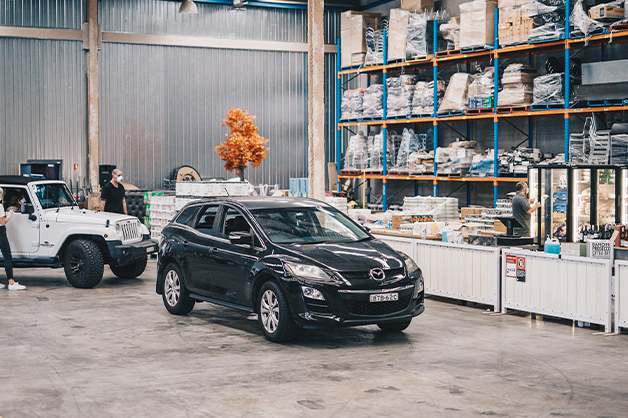 Along with the food truck concept, Momento Hospitality Group also converted The Bella Vista Hotel warehouse into a drive-thru shop for locals. From alcohol, fresh produce and grocery staples, Essentials Express at Bella had everything – especially during a time where panic buying was at its peak.
Popular items included toilet paper, meat packs and pre-batched cocktails, as well as fresh pasta made by the chefs from the hotel. Matching the food truck concept, Essentials Express at Bella consisted of a no-touch set up, where customers didn't leave the comfort of their cars. continue reading...
---
---
24th September 2020