The rise of Plant-Based products and why you should jump on the bandwagon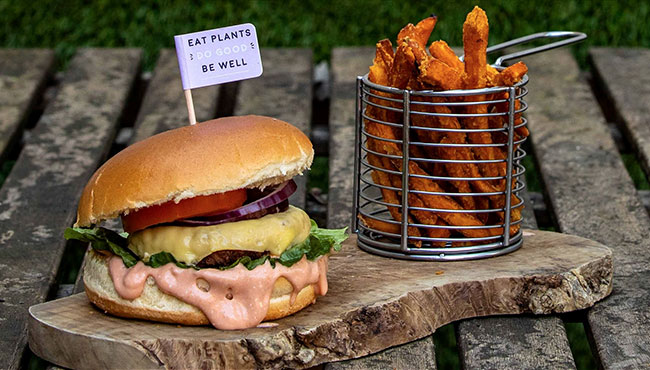 You'd be living under a rock if you haven't heard the term plant-based. But what exactly is it and why are your customers going crazy over it?
Plant-based diets are built around whole grains, legumes, vegetables and fruits. In basic terms, plant-based refers to the products that don't contain any animal products – so, no dairy in milk, no animal meat in sausages and steaks, and so on.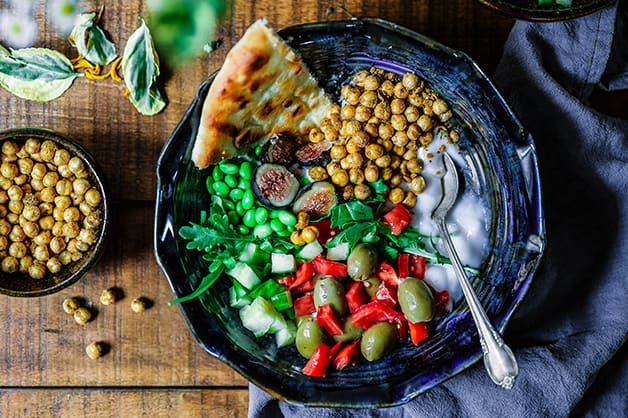 Along with the rise in individuals following plant-based diets, so too is the amount spent on these diet-specified products. By 2030, Australians are expected to spend between $1.4 billion and $4.6 billion a year on plant-based meat, according to Deloitte. So, with a figure as big a that, it's no wonder why businesses are beginning to jump on board the trend.
Now with the use of technology, businesses have been able to create plant-based products that look, feel and taste like the real thing. From steaks, mince, sausages, chicken, bacon, milk and cheese – everything and anything that contains animal traces has now been transformed to plant-based.
Continue reading...
So, what is driving the plant-based movement?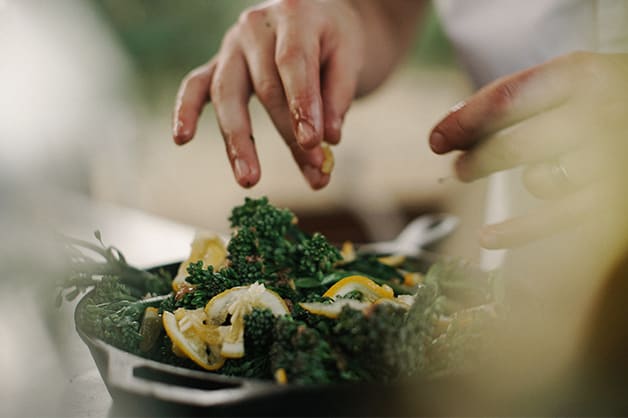 The growing popularity of plant-based diets has been driven by an increase in social consciousness around animal welfare, the environment and human health considerations. "[In Australia], there's a bit of resistance [towards plant-based] but there is a changing of the guard in terms of millennials and younger people coming into [hospitality] and that is driving it as well," Sydney-based chef David Lee told Goodman Fielder Food Service.
"The younger people are really interested in environmental issues, animal welfare issues and [they're] coming into restaurants and into kitchens driving this change, which I think is great," the renowned Plant Based Chef continued. "It's a real social media presence [world], which we haven't had before." 
Continue reading...
Who of your colleagues are jumping on board?
With Australia sitting as the third largest growing vegan market in the world, it's no shock to see both big and small venues beginning to execute plant-based goods on their menu. This year alone, Dominos launched a beef pizza featuring plant-based beef, as well as Hawaiian, ham and cheese, supreme and pepperoni pizzas – all with plant-based meats and cheeses. Continue reading...
How you can take hold of the plant-based movement: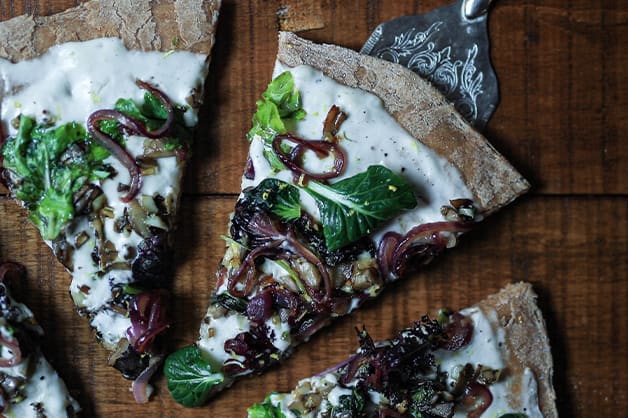 Plant-based consumers want the flavour and texture profile of meat without the consumption of animal goods. But there's so much more than boiling vegetables and adding them onto the menu when it comes to offering plant-based meals.
"Traditionally chefs would sit down and pick their protein straight away and then they would write their vegetable garnishes around that meat based protein," Chef David explained. "These days, think outside the box and lose the protein… change the way you think about setting up and try new ideas." 
Continue reading...
Plant-based protein substitutes to consider:
These days, seasonal vegetables no longer exist due to the use of technology and overseas exports. So, working with a vast range of vegetables has never been easier. When it comes to altering menus to feature plant-based offerings, it's simpler than one may originally think – you just need to educate yourself on plant-based alternatives. Continue reading...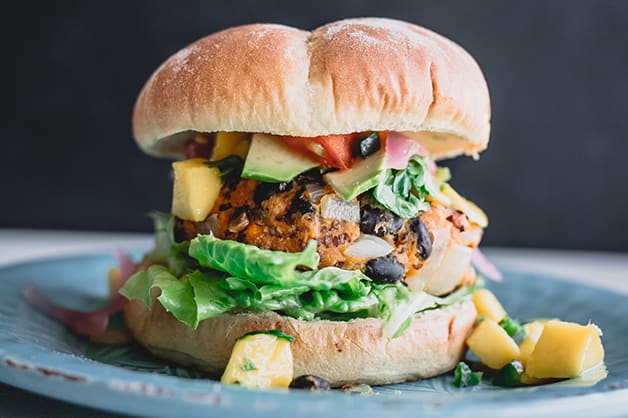 Plant-based meats are becoming increasingly popular and are now easier to source. With the introduction of Beyond Meat and Impossible Foods, the basics of chicken, beef burgers, sausages and mince are covered.
But if you are wishing to create your own version... Continue reading...
2. Eggs:
Eggs are used in nearly all recipes these days, so finding a replacement that offers the same components can be difficult. When it comes to making omelettes, chickpea flour can be used, whereas for recipes that need egg whites like mousse or meringue... Continue reading...
3. Butter, shortening, fats and oils: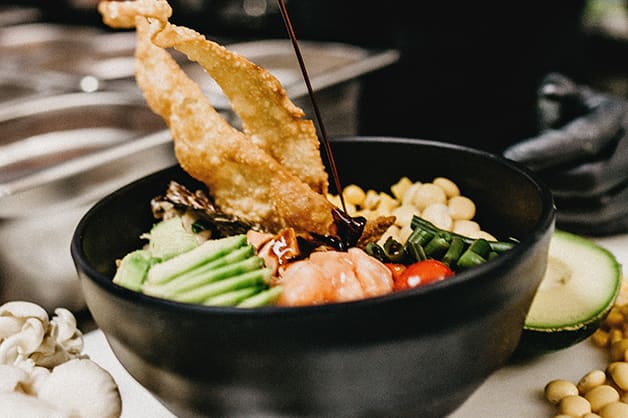 To ensure crispness, flavoursome cooking, the use of butter, shortening, fats or oils are usually always recommended. So, when it comes to needing to find a plant-based alternative, there are a number of different products available.
When it comes to sautéing or frying... Continue reading...
4. Milk:
The options for plant-based milk are endless. In fact, dairy-free milk has become one of the most accessible products for consumers, with venues of all sizes now stocking at least two options for customers. Continue reading...
---
---
For plant-based recipe inspiration, check out Chef Adam's recipes here.
8th September 2020