How POS Technology Improves Venue Management
There once was a time when the only roles of a cash register were to safely store money and tally up the day's takings...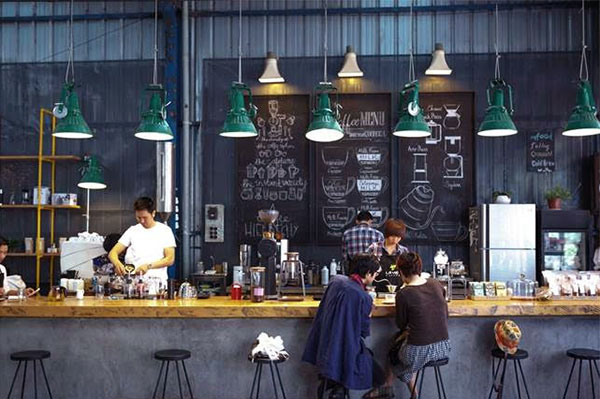 And while, for many small businesses, these remain a major priority for their point of sale equipment, it is worth considering some of the other basic advantages that can be gained by having a properly configured integrated POS system:
 
---
1. Enhances staff efficiency
---
The POS system should be easy for your staff to use, minimising costly errors.
The move toward the use of touchscreen POS terminals in the early 2000s has allowed more items to be accessible with just one or two keypresses, making itemised sale entry far more practical. Another critically important factor is having the POS layout set out logically so that staff can quickly and easily navigate and search for different products when entering a sale. 
Of course, most modern POS systems are capable of connecting to barcode scanners, scales or other handheld data entry options.¬† Depending on the application, these also assist the efficiency with which service staff can enter and process a sale.¬† Whatever the scenario, a well setup POS allows operators to be quicker when serving your customers 'Äď reducing customer wait time and staff overheads.
 
---
2. Simplifies communication processes
---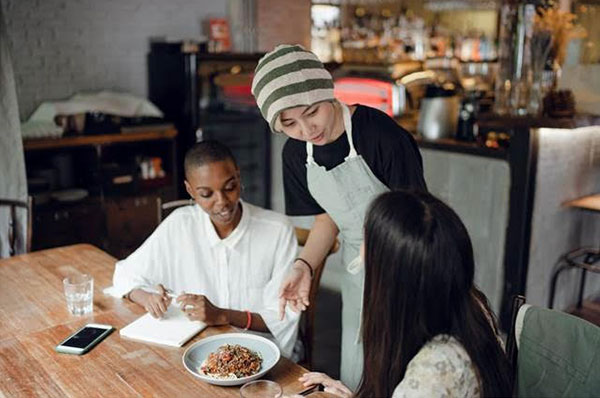 Efficient in-house communication is vital
'Äď Whether it'Äôs a waitperson sending an order to the kitchen at a restaurant, management receiving up-to-date sales figures from the POS, or warehouse staff advising the office of received stock.
It's worth noting that a properly implemented POS system aids effective business communication.
Modern networking technology allows data to be transferred from the front-of-house to the back-office, storeroom or kitchen virtually simultaneously.  Many systems include the capacity for wireless communication, allowing remote devices to be connected without the need for extensive cabling.  So when implementing a new POS system, communication infrastructure needs to be at the forefront of the plans.
 
---
3. Provides accurate sales and profit analysis
---
Most POS systems are available with comprehensive back-office reporting software.
This vital component of the integrated POS solution allows business managers to keep their 'Äėfinger on the pulse'Äô of their operation. Accessing relevant historical data aids with logical decision making and provides a benchmark for future performance.
For instance, comparing sales performance figures across a day, week, month or year allows you to accurately forecast inventory needs and staff costs, as well as measuring profitability and assessing the success of promotions you undertake.
  
---
4. Promotes venue flexibility
---
Obviously, if you see an opportunity to improve your business, you need your POS system to be flexible enough for you to implement changes quickly and easily without unnecessarily disrupting venue operation.
This would include the ability to adjust selling prices according to market forces or cost variations, adding items to your system to improve your product mix or even adjusting your POS screen layouts to aid operational efficiency.
Another important function is the ability to create and run various promotions that are automatically applied at your POS terminals. Being able to set these promotions up in your back-office and apply them at the appropriate time makes implementing, maintaining and discontinuing promotions a far easier task.
Of course, there are many other features of an integrated POS system that are of great benefit in the management of a retail business, such as stock control and customer loyalty.  But when deciding on a new POS system, or even when looking at making improvements to your current setup, don't overlook these four basic factors!
 
 
 
 

---
Uniwell POS Australia offers robust, reliable POS terminals and peripherals and easy to use back office software that can help you manage your hospitality business more effectively.
---
 
 
Contact us to find out more, because there's never been a more important time to get the most out of your technology!
 
 
 
25th August 2020