A Chef's guide to gluten free baking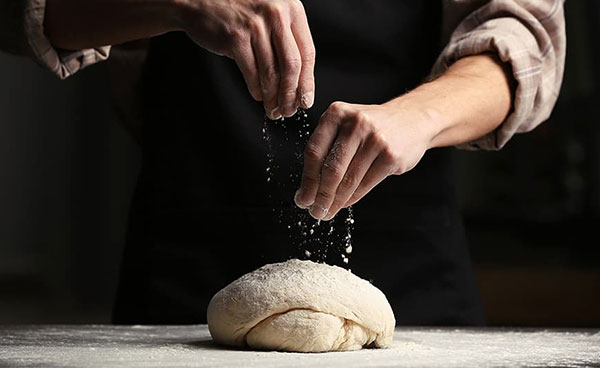 When it comes to gluten free baking, there are a number of different gluten free substitutes and techniques that can hep your turn your baked goods into gluten free delights!
From different types of flour, to avoiding cross contamination, we go straight to the experts to help guide your gluten free baking experience!
Let's start at the beginning, what exactly is gluten?
Gluten is a common ingredient when it comes to baking. It is a protein that is found in wheat, barley, rye and oats that gives structure and elasticity that helps baked goods rise while keeping their shape and chewy texture.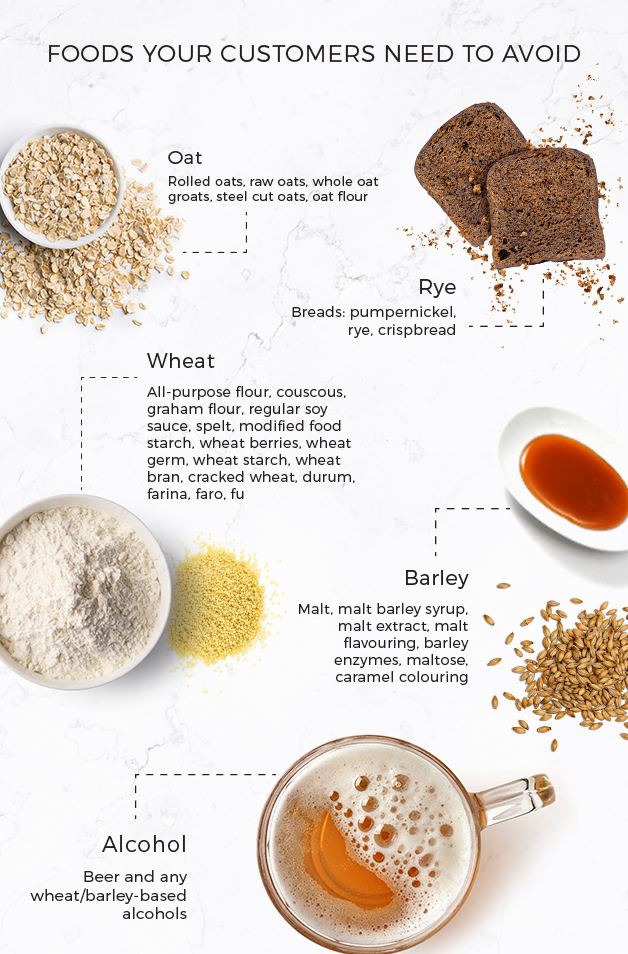 How the perception towards gluten has changed
While gluten has always been used in cooking, the perception towards the ingredient has changed amongst consumers. While most customers can eat gluten with no worries, many also need to avoid it for health reasons, such as coeliac disease; which is a serious autoimmune disease that affects 1 in 70 Australians. Read more...
So, what gluten free flours are available for my bakery?
When it comes to baking goods free from gluten, it's never been easier. This is because there are now a range of flours on the market that don't contain gluten.
So, what gluten free flours are available for your venue? We speak to owner of Melbourne's Adam's Bakehouse, Chef Adam Khazaal: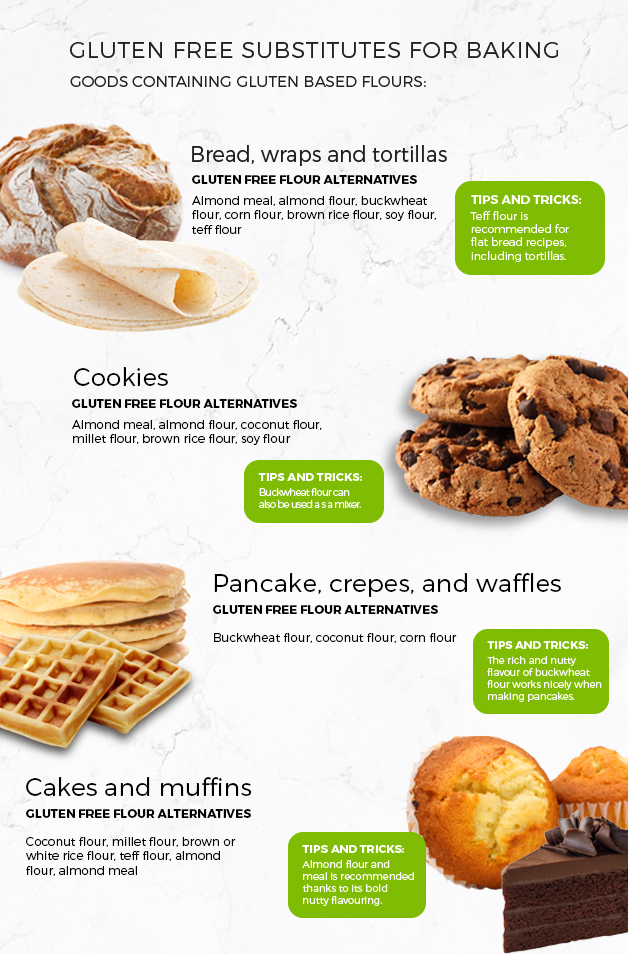 How do I bind ingredients using non-gluten products? 
The process of binding naturally occurs when wheat flour is used during the baking process. With the use of gluten free flours, this element is removed, making it essential for bakers to use additional ingredients. Read more...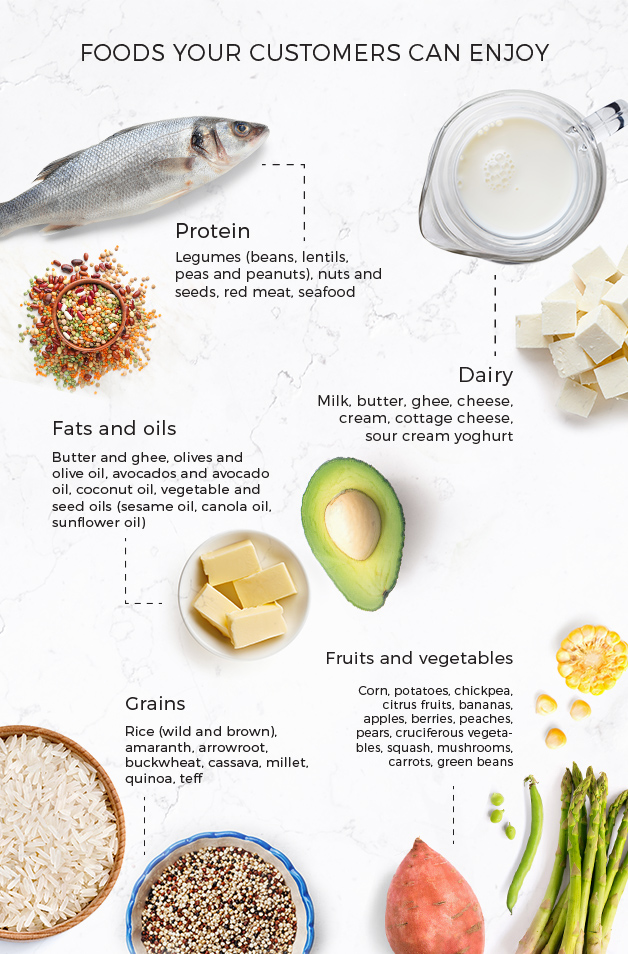 The importance of avoiding cross contamination in baking
When it comes to cross contamination between gluten and non-gluten products, taking all precautions is crucial. Cross contamination occurs when allergens from other food sources are transferred to allergen free foods. And for those who suffer from coeliac disease, as little as 50mg of gluten can cause damage. Read more...
Conclusion
Creating baked goods that are gluten free is a must these days, especially as more and more customers turn away from gluten. But when it comes to creating delicious gluten free goods, always be aware of all of the ingredients you are using because other ingredients, such as chocolate, sprinkles and baking powder may contain gluten.
If you are adapting existing recipes to gluten free, establish exactly what ingredients contain gluten beforehand as not all recipes can be adapted successfully. Remember, baking is like a science, it takes a lot of trial and error to ensure the perfect outcome if achieved.
---
---
3rd August 2020