Serving increasing numbers of vegan customers?
Vita-lite spread is the solution.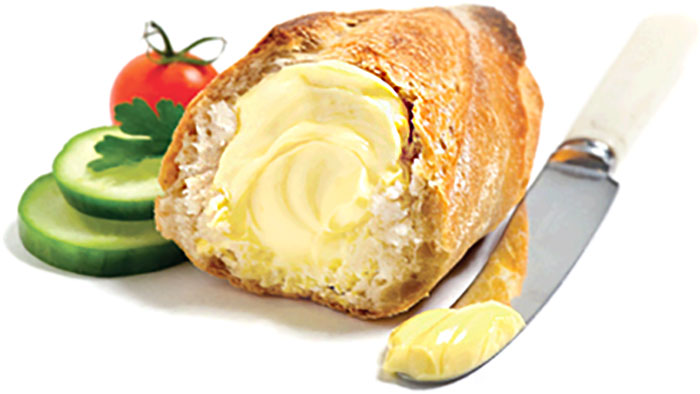 To meet the ongoing health demands of your customers, Peerless Foods now offers a proudly Australian owned and made Vegan Vita-lite Canola Spread Portion Control Packs (PCP).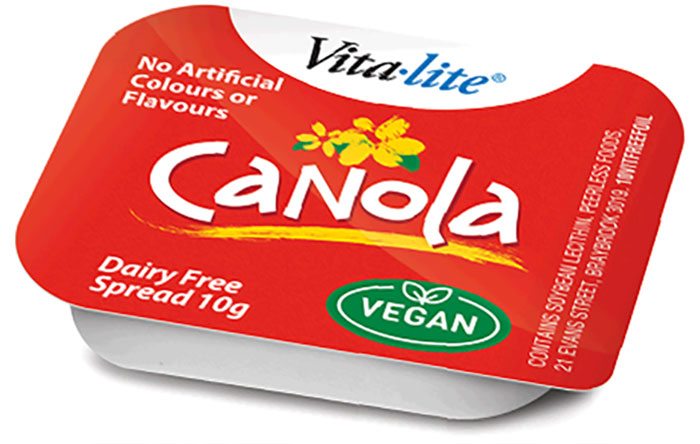 So why are Vita-lite Canola PCP's the best choice for your customers?  
Cholesterol free monounsaturated vegan spread.
Contain 65% less saturated fat than butter.
Salt reduced (300mg/100g).
No artificial colours or flavours.
Halal certified.
Dairy free.

Vita-lite Canola Spread truly is the "all in one" spread, making it unnecessary to stock a range of portion control packs to cater for a variety of your customer's diet requirements.
---
For more information on Vita-lite Canola PCP's, call the experts from Peerless Foodservice on 1800 986 499 or visit: www.peerlessfoodservice.com.au
---
23rd March 2021