Creating a memorable sit-down experience for customers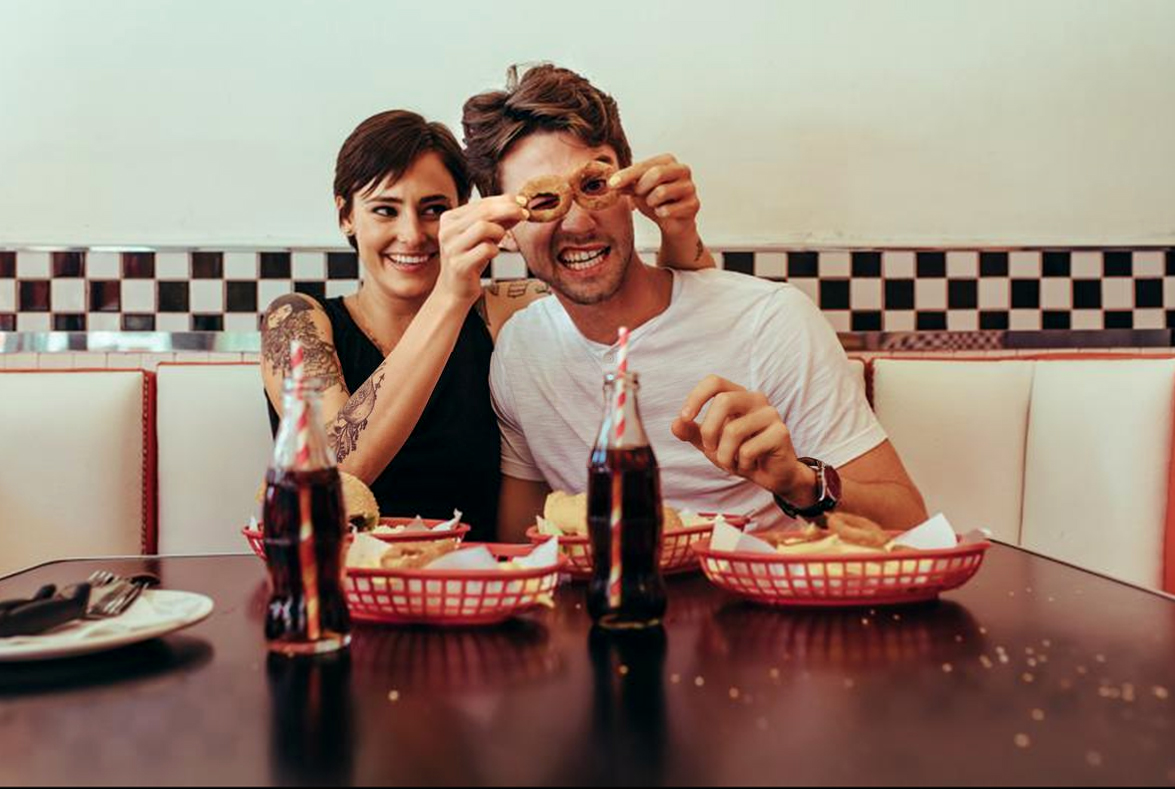 If you've recently reopened your doors to diners, you're probably learning that things are a little different to what they used to be.
With social distancing restrictions still limiting much of the industry in their service, venues are trialling a variety of ideas in the hopes of turning a profit.
Changing your business model is never easy, especially in the current climate. There's a lot to think about but there should always be a strong consideration for customer experience. How do you create something unique and memorable whilst dealing with the impact of a pandemic? Here's a few things to think about before answering that question:
What's unique about your venue?
Customers are really spoilt for choice when it came to venues and what they offer. From beer gardens, to canapes, to boozy brunch and cat cafes, the industry has it all. But lots of those unique offerings are unavailable under current law, so what's your new thing?
Talk to your team, talk to your regulars.
The next time one of your regulars come in, don't be afraid to ask them what they like about your dining experience. If there's a reason that they keep coming back, wouldn't you want to know about it? Similarly, give your staff the floor to share their ideas, two brains are better than one.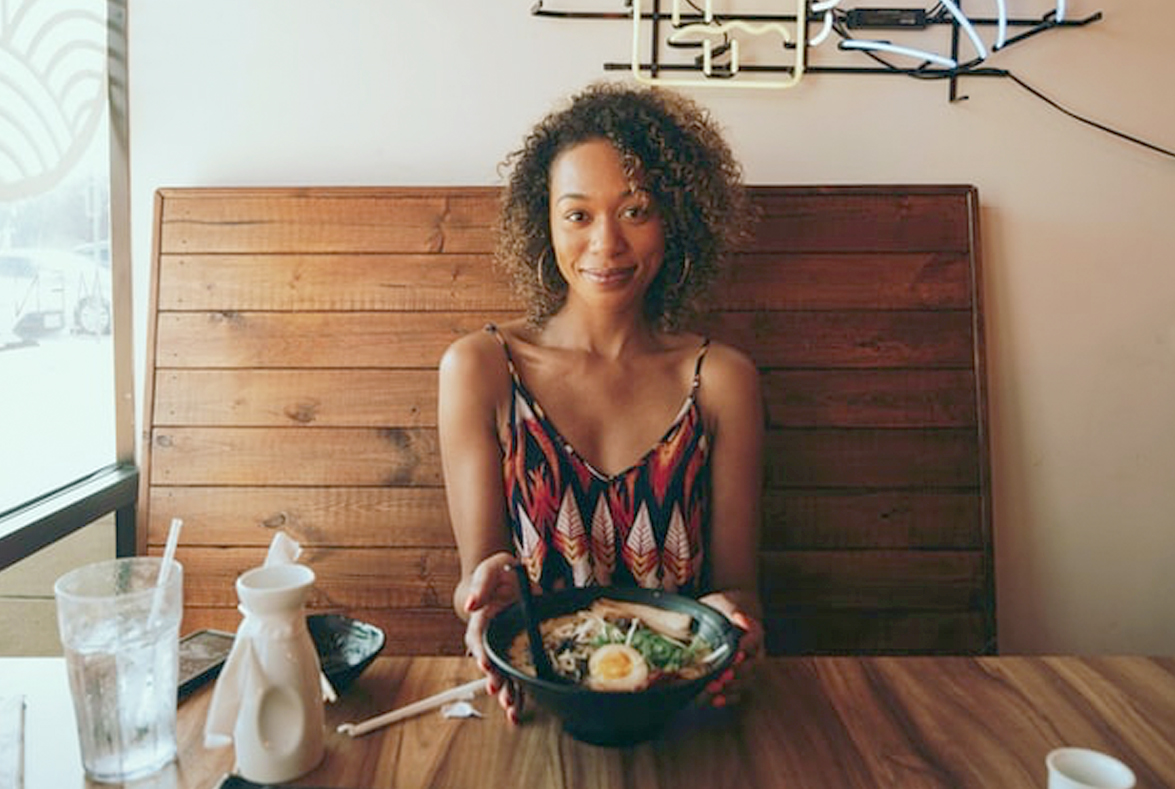 Easy come, easy go
Booking and seating guests should be a seamless process. For some patrons it could be their first-time back dining, which can be daunting for some. You should accept that it'll be awkward while customers adjust to the new format, so clearly stating how your service will operate keeps everyone on the same page.
What's on the menu
If you were operating throughout lockdown, it's likely that you stripped back the menu for takeaway and delivery. So before you dust off the old menus like it's business as usual, remember that some states have a strict time limit for diners. Customers will surely relish the experience of a perfectly cooked sirloin, but they won't be too happy if they can't finish the meal within the sitting time.
If you're confident that you can pull it off, no problem. But if you're full house and high-maintenance meals are arriving late to the table, you could be in trouble.
Use the specials board
Your specials board presents an opportunity to help with the above. Perhaps steak is your thing, your signature dish. Why not try bringing it back but as a special instead? That way you'll know if you're able to manage it within the allotted timeframe before telling customers it's back definitively.
If you've had to remove some options off the menu, a special or two might be the saving grace for a customer missing out on their favourite dish as well.
Creating memorable customer experiences has always been at the heart of hospitality but with restrictions it can be difficult to do so.
Understand what your business is capable of by managing your expectations, and the expectations of customers. Find what makes you unique and lean on that, whether it's your impeccable service or sensational steak night. The main thing is making people feel comfortable during this awkward time.
14th July 2020