Reopen your restaurant by using the Oz Tank cleaning system
Our soak tanks will clean all your kitchen equipment....
Oz Tank's stainless steel, double skinned soak tank system will save on the cost of labour, costly chemicals, water and electricity.
The original and still No.1 soak tank system in the kitchen


Soak tanks are rented per month


Used by hotels, restaurants, bakeries, pubs and commercial kitchens

The continued use of cooking equipment without regular and thorough cleansing causes fat build up which soon turns into a carbon like crust becoming so hard that it is almost impossible to remove.
The Oz Tank soak system solves this problem quickly, efficiently and without harming the environment.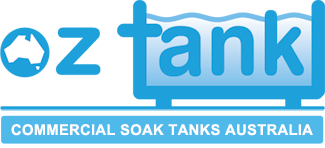 1300 66 88 66
(Australia Wide)
29th October 2020