Increase your pizza profits with the XLT Conveyor Oven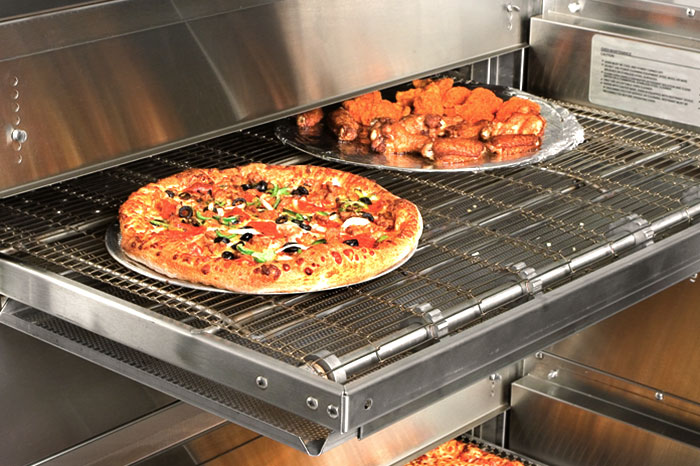 The state of the art XLT Oven is setting new standards of excellence for pizza ovens. From the ground up, its smart design delivers unsurpassed baking performance and quality.
Both exterior and interior exposed surfaces on all ovens are made of easy cleaning stainless steel. Replacement parts are readily available nationwide at a fraction of the cost of our competitors.
All XLT ovens are available in 3 configurations - single, double, and triple stack, with 18", 24", 32" and 38" belt width options: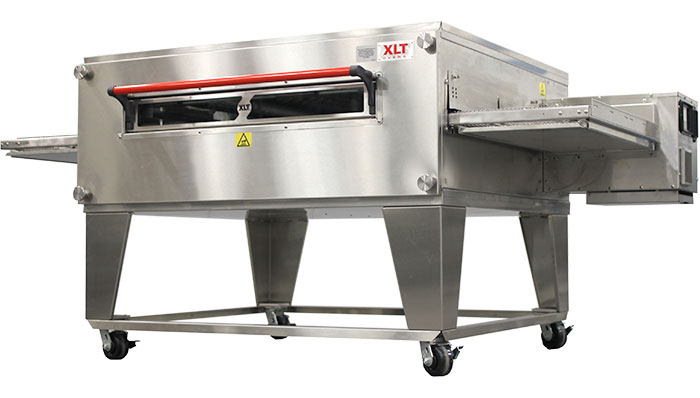 XLT manufactures gas and electric conveyor ovens, featuring air impingement for faster cooking times. This outstanding technology is suitable for hotels, restaurants, cafes, bistros and pizza shops, and includes higher capacity models for hot food production kitchens.
Electric models use the latest technology to bake as quickly as gas ovens, using a common electrical connection. Gas models can be connected to natural gas or liquid propane.
ALL XLT PIZZA OVENS COME WITH AN UNRIVALED 5 YEAR WARRANTY.
Find out more about J.L.Lennard's
Complete Pizza Solutions:
11th June 2020