Is your restaurant, pizza shop or cafe worth more than a $4.50 cup of coffee?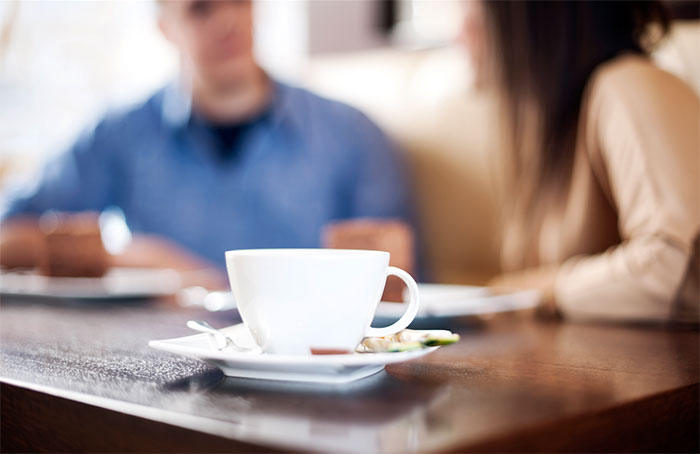 For less than the cost of one flat white a day (and a couple of late nights uploading data & images) you can keep your business open, keep your staff employed & keep your customers serviced.
In 2-3 days you can give your valuable business ...
1. A web site that is search engine friendly
2. An online shopping portal that is customer friendly
3. Immediately be able to take cash or card on site

In about a week you can ...
4. Get your customer orders prepaid using the reliable eWAY payment gateway
5. Get online payments cleared directly into your nominated bank account
6. Integrate your in store POS APP into Tyro eftpos with a 1.6second process time
---
Fast Food - Cafe - Fine Dining - Bar - Club
---
No matter your channel of trade, you can benefit by using OscarPOS Cloud w
ith an Australian based support team
As we at OscarPOS say 'It is a POS System… but not like you are used to'.
We can provide a system that works for you and your business whether it be in delivery, take-away, multi-store, franchise or warehousing. We are pioneers of OscarPOS cloud software and tailor a solution to suit your requirements and ensure productivity.
Part of your cloud-based POS in Australia can involve website orders being automatically retrieved. Delivery and take-away management, table service with floorplans and client management all comprise the system that OscarPOS can deliver as well as integrated customer mobile app orders and cardless giftcards and loyalty programs. 
 

  

Furthermore, integration of EFTPOS facilities is included at no additional cost. Our EFTPOS service delivery by Tyro means a 1.6-second process time, even faster than cash.

There are no lock-in contracts or set-up fees and we deliver support 24/7. Additionally, you can stay with your existing bank and receive instant online reporting. Furthermore, there is security against fraud and hackers tapping in.  
---
---
21st May 2020