Meet the future of fighting bacteria
We've being told that to kill germs we need to use chemicals and alcohol...
For years we have being using these products on our hands and surfaces, unsure of the effect they are having on our bodies, in an attempt to be healthy and hygienic.
At Hygiene 1st we've developed a hand & surface sanitiser based on a synthesised naturally occurring mineral. It's safe, it's natural & it's proven to kill more germs than your average sanitiser.
---
Welcome to the future of germ defence.
---
Alcohol Free

Family Safe

Deodoriser

Non-Flammable

General Cleaner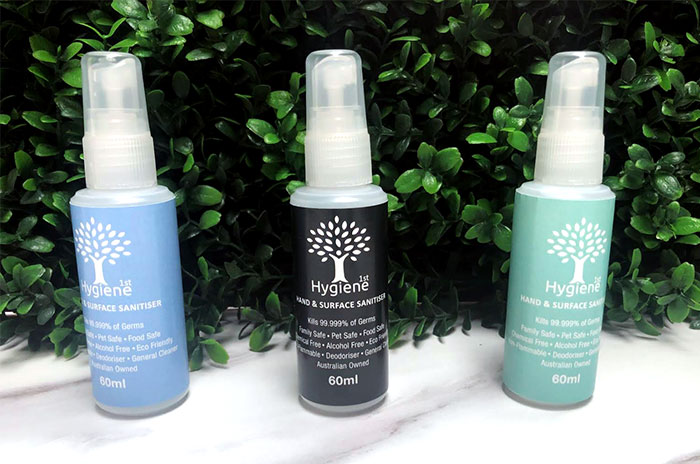 ---
It's not just a surface sanitiser, it can also be used for hands or misted over large areas.
---
In hundreds of tests done using an ATP machine we keep getting the same results. Time and time again hygiene 1st will kill more bacteria then customers previously used products.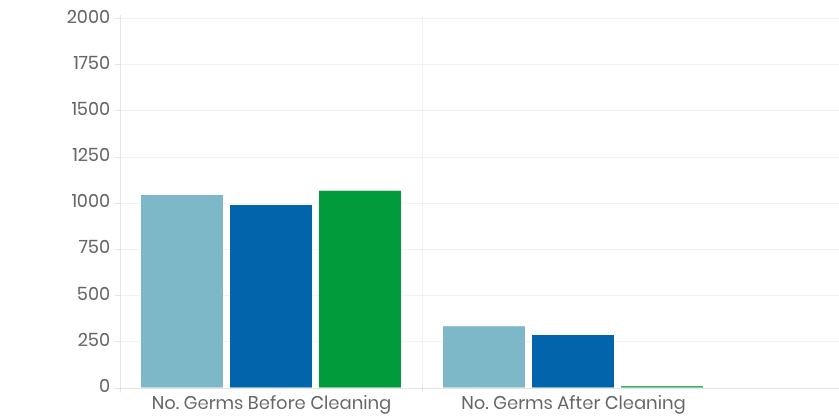 Proven to be more effective than most other Disinfectants & Sanitisers:
We swab tested a surface in 3 different areas resulting in an average reading of 1047 indicators of bacteria and waste material.
After cleaning the surface with product X, product Y and Hygiene 1st we again swabbed the respective surfaces. Product Y had 337 indicators remaining, Product X had 290 indicators remaining and Hygiene 1st…only 12 indicators. The results speak for themselves.
---
Restaurants, Cafes & Hotel Lobbies 
---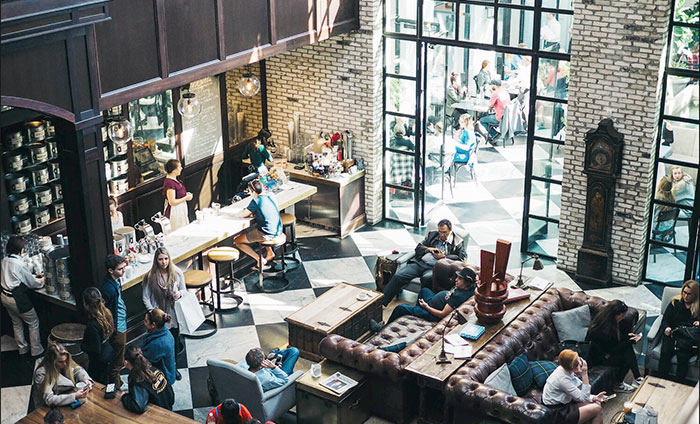 Potential Contaminated Surfaces: Furniture, Food Preparation Areas, Cash Registers, Door Handles, Bathroom Surfaces 
Solutions: Hand Dispenser for Staff and Customers (Placed near entrances), Spray for Food Prep Areas Work Surfaces, Select a Fogging Plan
---
Certification
---
En 1040:2005 - quantitative suspension test for the evaluation of basic bactericidal activity of chemical disinfectants and antiseptics (european standard)

Awaiting Australian Certification

---
Find out more about Hygiene 1st Hand Sanitiser
---
19th May 2020