The importance of mentorships in hospitality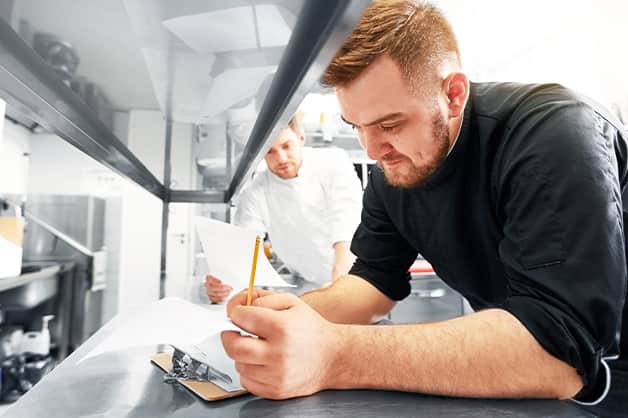 What we are currently witnessing in the hospitality industry is something no one has ever seen before.
Over the last month, the industry as a whole has taken a real hit. From being forced to put distance measurements in place to having to fulfil takeaway only menus or for some, simply shutting doors – times have never been worse.
But the best thing about hospitality are the friendships that are formed during the years of working either back of house or front of house. It's an industry that is built on mentorships.
Think about it…who was the one you called for advice, the one you learnt all the tricks of the trade from, the one you would rant and gloat to about your day in the kitchen?
A mentor is someone who is willing to share their experience, insight and expertise with you to allow you to learn and develop your skills.
Benefits of a mentorship program
From skills development, on-the-tools training, career satisfaction and professional networking opportunities, the benefits are varied.
"Having a mentor opens you up to a big network…because you are opened up to someone else's world and you are often working with people you wouldn't get to work with ordinarily."
The qualities to look out for in a mentor
When looking for a mentor, ensure they hold a higher position and more years' experience working within the industry. For example, your mentor may be your manager, the owner of the venue you're working at or a family member or friend who works in hospitality.
Accessibility and reliability
Generosity
Empathy
Patience and honest
A lot of executive chefs take on the role as a mentor without even realising because of their nature of wanting to share their knowledge and helping colleagues find their feet (and voice).
But before putting your hand up to become a mentor, ask yourself:
What kind of mentor do I challenge myself to be?
What mindset(s) am I bringing to the conversation today?
Mentoring is a concept that is most likely already occurring in the kitchen, without it being acknowledge and given a title.
But it is also often a concept that is underestimated when it comes to keeping staff (especially younger chefs) engaged, happy and learning.
---
---