Can you convert to takeaway / delivery?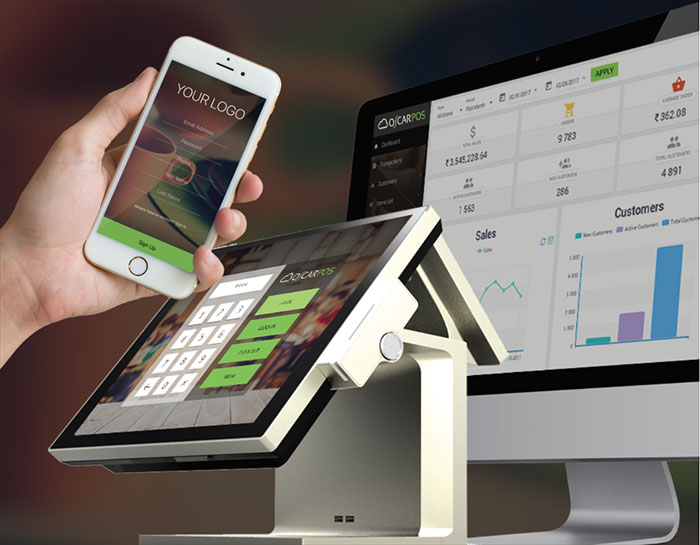 Many businesses can't afford to completely close up for what may be months. However you can be innovative. 

Where possible, Hospitality businesses could restrict to only offer takeaway and delivery options - even if it means reduced staffing hours.

Put in extra phone lines and convert some of your current staff to delivery drivers.

  

OscarPOS Classic users can do this immediately by accepting only phone / email orders.

Customers place their orders  on their phones, ipads, PCs etc. When they order on line they may also accumulate loyalty points. By setting up an Eway gateway, you could also receive payment online. It is a very simple process. Customer retention and loyalty is so important, and it is built into the product.
OscarPOS Cloud users can add the ability to take online orders in just 1-2 days depending on their current setup.


This is for cash and card on-site or to the delivery driver.

Taking online payments through eWAY could take longer to get the gateways approved, but you can still take on-site while this is happening.
---
Anybody who would like to get onboard with their very own online ordering and payments solution, can call Kirt on 0430 837 528 to discuss their options. 
---
26th March 2020