Around the world in 7 rice dishes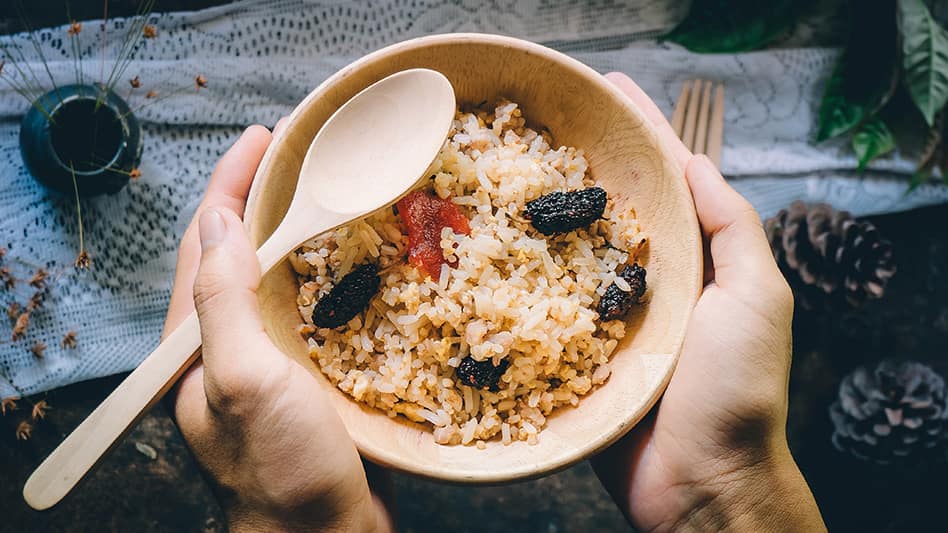 Have you ever wondered where your fellow chefs seek their dish inspiration from?
When it comes to creating a menu that boosts profits, saves you costs, uses versatile products, offers trendy dishes and is tasty – it can be hard. While rice may sound as a questionable addition to your menu, it is an ingredient that can be used in more ways than one, making it the perfect introduction to your next product order.
Rice can be used across your breakfast, lunch, dinner, dessert and everything in-between menu. So, when it comes to versatility, rice is your answer. It's a product that more often than not, is already in your kitchen and can be used across at least three dishes on your menu. To help you with some menu inspiration, we've uncovered the most traditional, flavoursome dishes from across the globe that will leave your customer's tastebuds wanting more.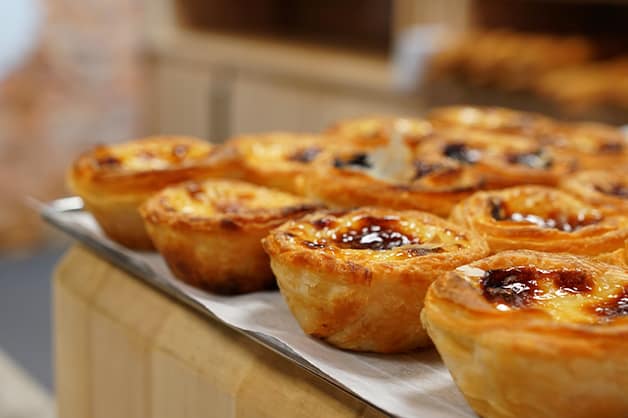 1. Belgium – Rijsttaart (Belgium Rice Pie)
If you were to think of rice as a dessert, the traditional rice pudding instantly springs to mind. But for chefs over in Belgium that couldn't be further from their mind, thanks to the traditional rijsttaart. Read More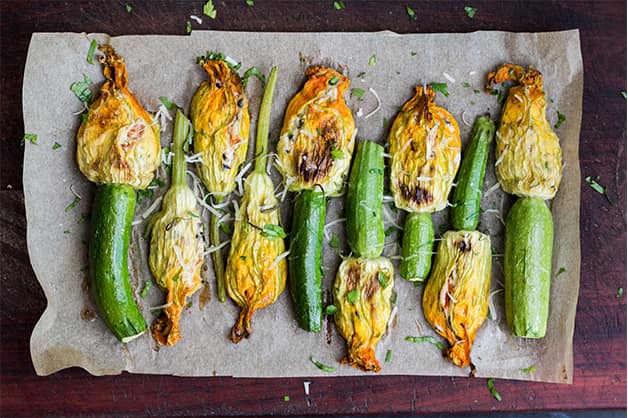 2. Greece – Zucchini Flowers Stuffed with Herbs and Rice
Cheesy stuffed zucchini flowers have been popping up on entrée and shared menus across the country over the last 18 months. But in Greece, stuffed zucchini flowers is a traditional offering, both in the home and at hospitality venues. Read More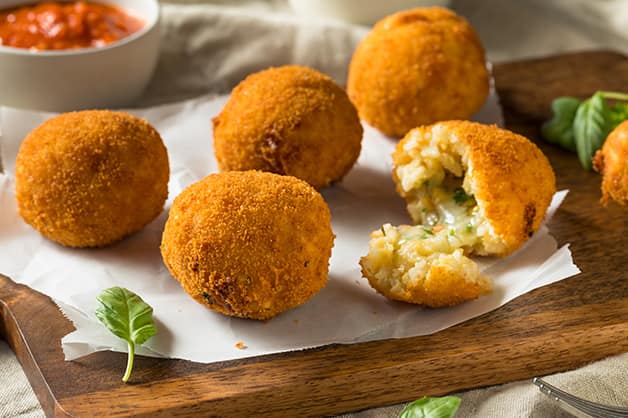 Risotto is considered one of Italy's signature dishes and is the dish that is thought of when you consider rice as the hero ingredient. But don't be fooled, the Italians also offer a deep-fried rice delight that leaves tastebuds wanting more whenever a bite is taken. Read More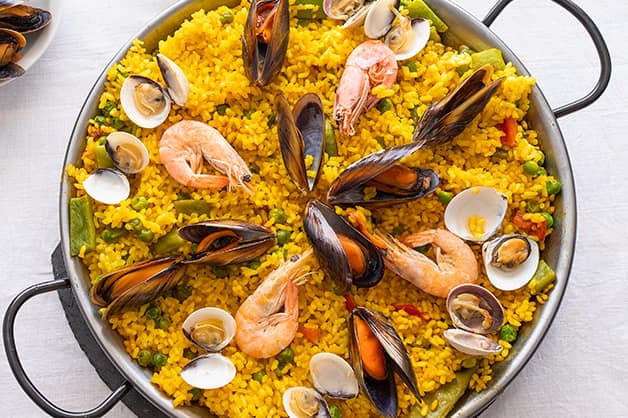 Paella was first created over in Spain and over the years the dish has become an all-time favourite across the globe. The national meal is cooked in a shallow pan and comes in a number of varieties. Read More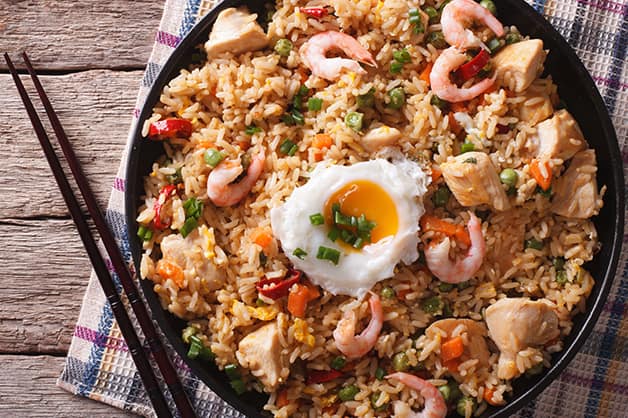 In Indonesia, rice is served with an endless range of foods. But when it comes to their most traditional offering, the delicious nasi goreng is up there. Read More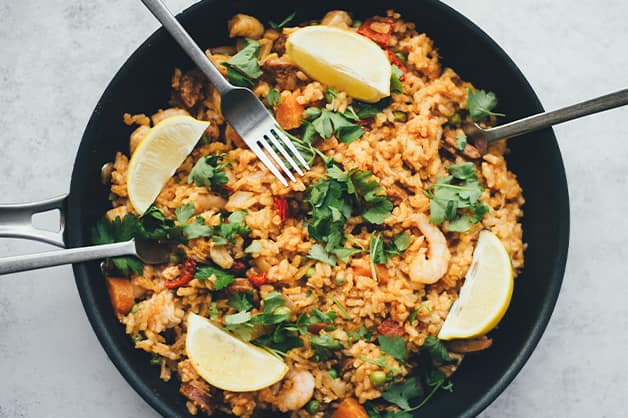 When you think of a Chinese dish, majority are accompanied with a serving of boiled rice. So, having fried rice as the traditional rice offering, is no surprise. Read More

Biryani is enjoyed across India and has been classed as a traditional meal offering for centuries. The main course dish is commonly made with a range of meats (chicken, goat, lamb or fish), egg, nuts, fried fruits and potatoes, along with the combination of Indian spices. Read More

---
---
17th March 2020