Vegan oils for your growing customer base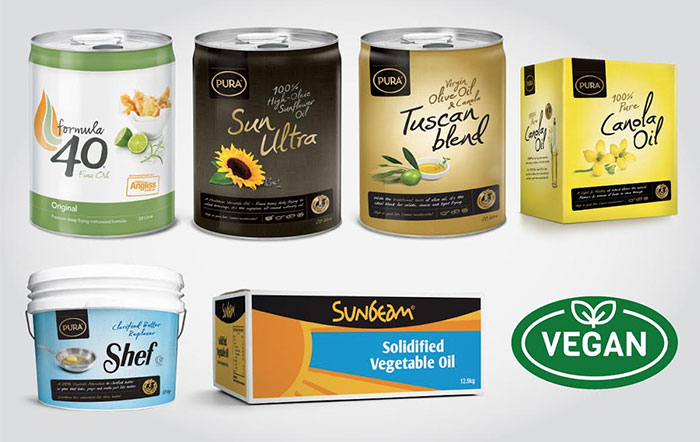 With your customers making more vegan choices every day, Peerless Foodservice can provide you with a healthier and affordable range of vegan oils customised to meet your customers' needs.
You have the assurance that these vegan oils used for deep and shallow frying, or for culinary purposes, will give you a cost effective and superior performance solution for your vegan customer base.
Our vegan range is also Halal certified.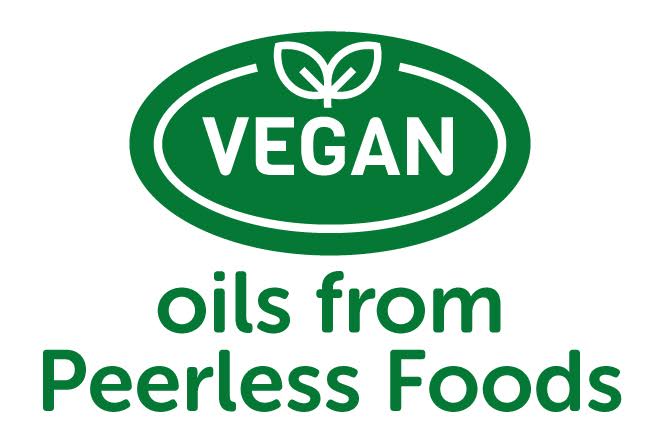 ---
---
For help choosing which vegan oil is best for your business,
ask the oil experts from Peerless Foodservice on
1800 986 499or visit: www.peerlessfoodservice.com.au
---
12th March 2020