Quality equipment from Simply Stainless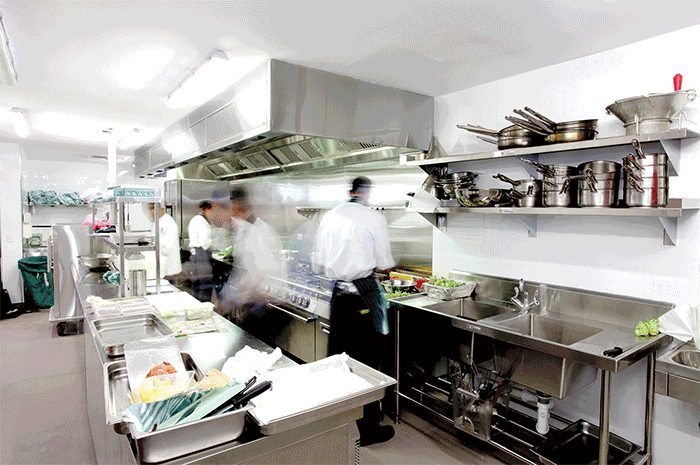 Simply Stainless is the world's leading range of quality modular stainless steel sinks, tables, benches and stainless steel shelving which covers a whole spectrum of industries – from commercial kitchens and laundries for hotels, restaurants and food service operations to medical, veterinary and pharmaceutical applications where quality stainless steel commercial kitchen equipment and commercial catering equipment products are required.
Simply Stainless is the only modular stainless-steel provider that offers a lifetime warranty on its standard range of sinks, benches, and shelves.
The key processes that Simply Stainless use involves consistency in construction and employing a rigorous quality checking system before items leave the factory.
---
The Simply Stainless range is delivered in flat packs that are quick and easy to assemble on site.
---
---
Try the Simply Stainless Designer Tool, to plan your ideal kitchen benching and storage solutions.
---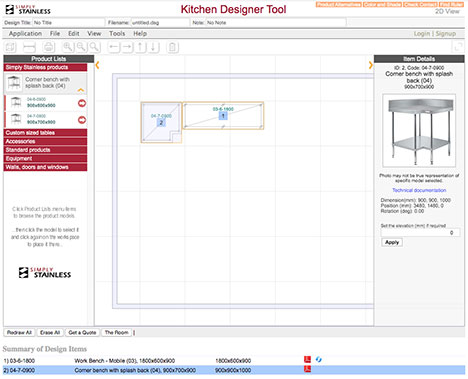 ---
To find out more about the Simply Stainless range,
contact Stoddart on 1300 79 1954
or email info@stoddart.com.au
---
3rd March 2020