Hopping mad about Hot X Buns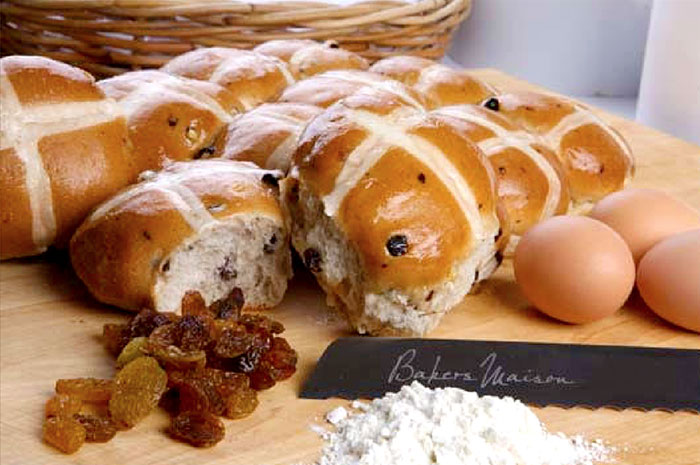 It's always interesting to see what various cultures offer in terms of delicious goodies over Easter.
In some countries like Spain, you can find La Mona de Pascua, a marzipan cake topped with boiled eggs (now chocolate eggs).
In Italy you will be served a hearty Torta Pasqualina, a pie made with puff pastry and spring green, such as artichoke, chard leaves, or spinach with eggs baked inside.
France, the Chocolatiers are in heaven as Easter is usually their time to impress with their Chocol-art hens, giant eggs and fish.
For Australians, keeping with the British tradition signifies indulging in Hot Cross buns.
According to stories Anglican monks baked the buns and marked them with a cross in honour of Good Friday. Over time they gained popularity, and eventually became a symbol of Easter weekend.
At Bakers Maison we take great pride in preparing our mouth-watering Hot Cross Buns. This special time of the year is about coming together and what better way to fully embrace the Easter spirit than to break bread with our Hot Cross Buns filled with juicy fruits and spices.
---
Our sweet delights are available to order now until the 27th of March so be sure to place your orders in with our bunnies!
---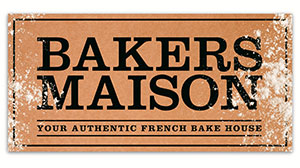 Email us for more information at 
info@bakersmaison.com.au
25th February 2020