Four reasons why AGE is a must-attend event for hospitality venues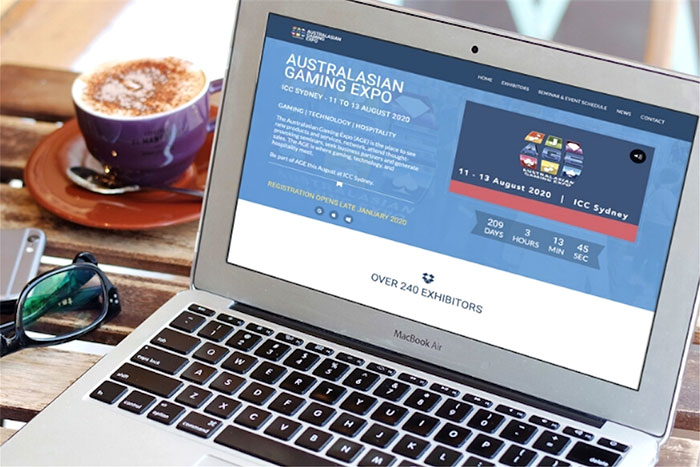 While the early years of the Australasian Gaming Expo (AGE) focused on a young and growing gaming industry, the current day event has expanded to support all operations within our modern, sustainably aimed hospitality venues.
This August, in its 31st year, you will find everything from gaming to waste management, refrigeration to financing, aprons to education, VR game systems and even traditional children's playgrounds.
The AGE has been an annual pilgrimage for those working in large gaming venues. But more recently smaller establishments and non-gaming venues are finding that the AGE provides them with a broad range of innovative solutions for their hospitality businesses.
---
Here are our top four reasons why AGE is a must-attend event for your company.
---
1. AGE is the place to see the most popular point-of-sale systems demonstrated.
No venue can operate at its best without an order or payment system to support their busy staff. Compare features and benefits across a range of systems and find the right solution for your business.
2. You work hard to create a successful business.
Make sure it's protected.
Whether you need security hardware or software, integrated cash handling devices or services, facial recognition, ID scanning, or asset location, you will find suppliers at the AGE ready to give you the latest information and advice about the current and emerging technology.
3. If you are looking to refurbish or renovate...
...you will find an abundance of experts who can give you styling or design advice, all experienced in the demands placed on a venue by both staff and customers. At AGE, you will find designers, architects, engineers, construction companies, lenders, lighting, furniture, flooring and more.
4. The final reason we recommend that you attend AGE is to network amongst an industry of welcoming professionals.
Meet new people, learn new things, and all in a relaxed, convenient location at the International Convention Centre Sydney (ICC Sydney).
---
The AGE will be at ICC Sydney from 11 - 13 August 2020.
To find out more about the event, visit the official website at www.austgamingexpo.com.
---
18th February 2020