4 Menu management skills every chef needs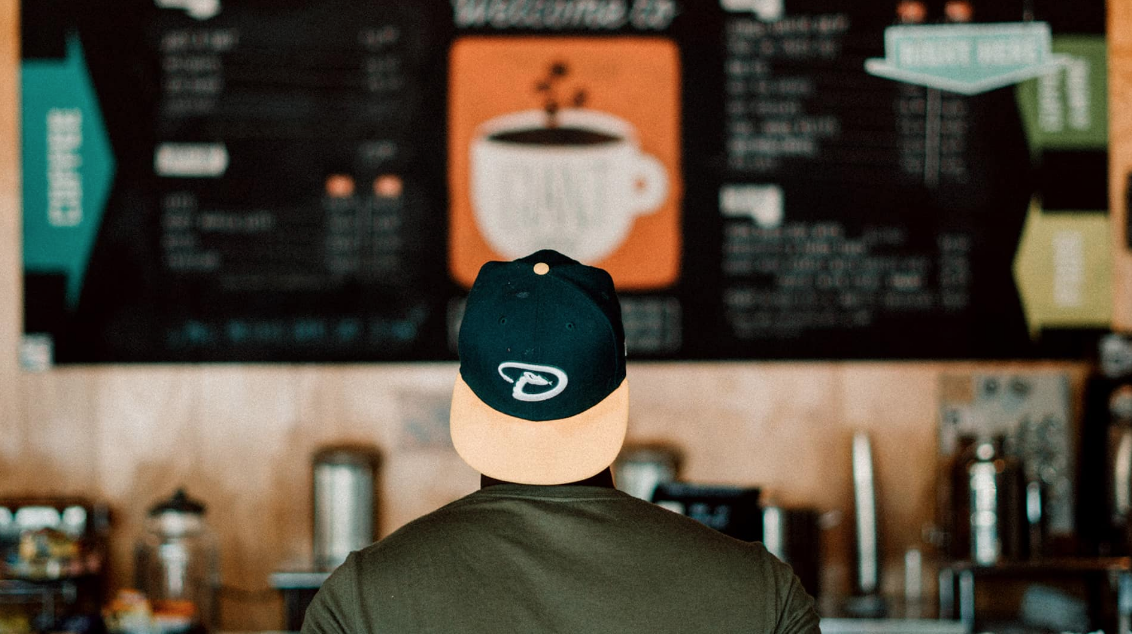 Want to make your menu management an easy task?
We've found 4 ways you can manage your menu while saving you costs.
It's important to remember that a menu isn't just a list of dishes you offer, it's your sales tool; so, it should be considered as one of your top priorities when running a kitchen.
So how exactly do you manage a menu once it has been out in the market for some time? From conducting regular research on your competitors to reviewing your ingredients listings and prices; each menu management step can help improve your menu, customer's expectations and overall bottom-line.
1. Regularly research your competitors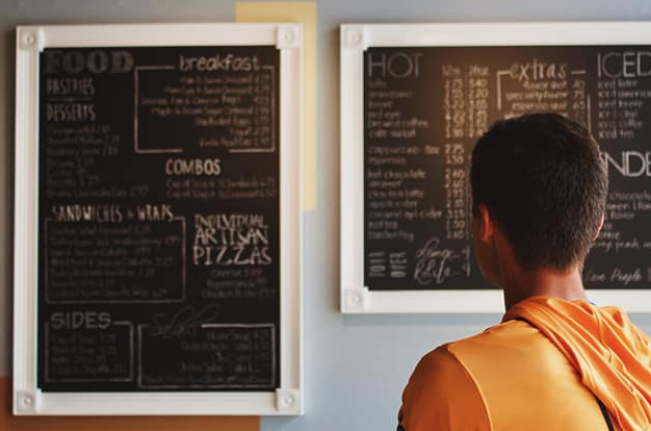 Knowing what venues around you are doing is an important step to ensuring your menu is relevant, up-to-date and exactly what your customers want or expect. When you are looking at making changes, conduct some market research beforehand to ensure the changes you are proposing benefit the venue (and of course your customers).
As part of your market research, review the menus of similar venues within close proximity to your business. Also study the interests and values of your diners. For example, are they driven by costs, do a large percentage follow a vegetarian or vegan diet?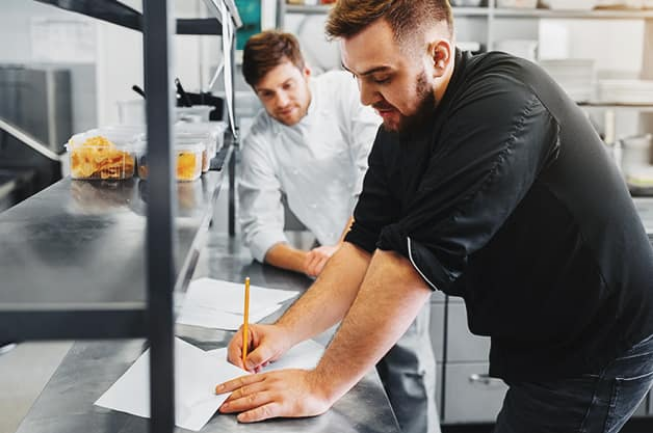 Menus should offer a balance of unique dishes and old favourites. So regularly reviewing what trends are making an impact within Australia and overseas as part of your menu management is important to ensuring you remain relevant and in front of your customers.
When researching for trends, look for ways they can be added to your menu to drive demand but be sure not to fall for the common food fad.

3. Ensure your prices reflect the meal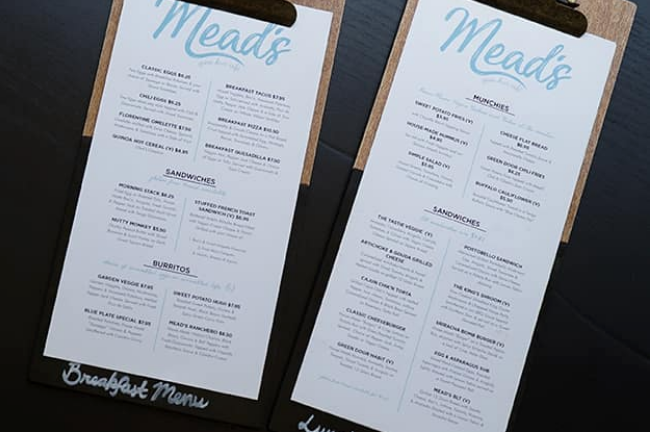 More often than not, many venues offer meals that are either overpriced or too under-priced.
Charge too little and you won't cover the cost of the food, charge too much and you risk sending customers over to your neighbours. The prices displayed on your menu need to reflect the meal as a whole, not just what you want to pocket at the end of the shift.
Before putting pricing to paper, ensure you know exactly how much it costs to create the dish. To accurately price food, it is essential to identify three main points:

4. Make sure your menu is versatile at all times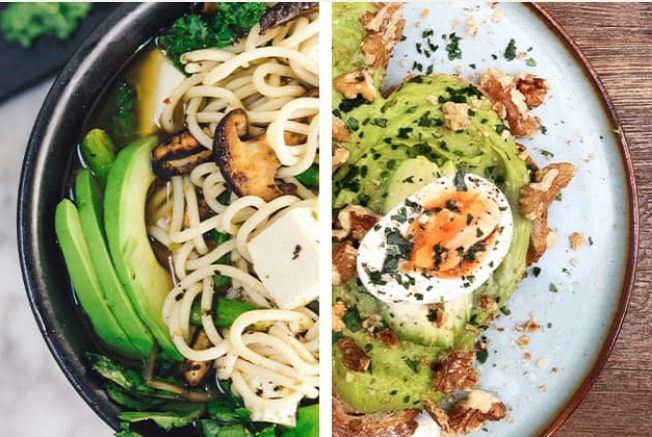 Whenever you make a change to your menu, you need to ensure that it remains versatile and that no item on the menu is offered as a stand-alone.
Why? Because this helps keep your overall costs down when it comes to ordering produce. When thinking of your menu, you should never have an item that stands alone; each ingredient should be able to be used in at least two or three menu items.

When it comes to managing your menu, always do your research before executing anything (chefs, this includes removing a dish from the menu). Look at what your best-selling meals are, as well as your worst selling, review the food costings for each dish, check out what your competitors are doing and what the latest trends are for your segment. 
---
Read the complete article here
---