Pesto & Parma Ham Margherita Melt on Speedibake Sourdough Cafe Loaf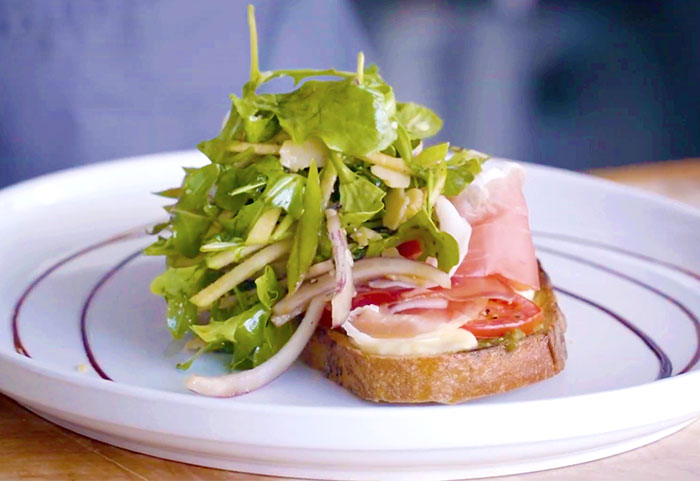 Last month Speedibake launched a new range of authentic, hand-crafted sourdough loaves and they are proving very popular with cafes across the country.
The range starts from a culture created over ten years ago and uses the highest quality ingredients. The dough for each loaf is fermented for 24 hours before being hand-moulded by artisan bakers, baked and frozen ready to deliver to your door.
Designed specifically for cafes who are looking for a more rustic option than traditional breads, but don't have the time to slice it, let alone bake their own.
But it's not just cafes, John O'Shea, Hotel Services Manager with Healthscope (who support 45 hospitals across Australia), has found the new Sourdough Range a perfect fit for hospital breakfast menus.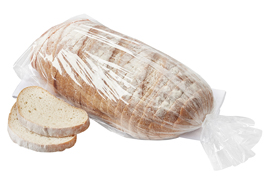 ---
"We are thrilled the new sourdough really ticked a lot of boxes for us,'" he said. "Our dieticians find them far more favourable than the standard white breads that many hospitals still have on their breakfast menus."
---
"We had been trialling a number of products in our hospitals looking for something more on-trend and tried the new Speedibake Sliced Sourdough Café Loaf as soon as it was launched. It really stood out compared to the other options that were unsliced and therefore more labour intensive for our kitchen teams." 
O'Shea has introduced sourdough products to 12 hospitals so far with great success and will be looking to roll it out across the other hospitals in the coming year.
Feedback from distributors has also been positive. Anthony Ruzgas NSW Regional General Manager for PFD Food Services NSW said the product has certainly filled a significant gap in the market. 
---
He said customers were particularly impressed with the convenience of the package size of just four units (Speedibake Sliced Sourdough Café Loaf & Speedibake Sliced Sourdough Rye Café Loaf), the price point per serve and the ability to thaw and serve. 
---
He said the sliced product has been most popular, but the range also includes unsliced loaves, catering to demand for artisan loaves.
The loaves are available nationally through foodservice distributors so they can be easily added to your existing order. They are also delivered frozen and have a 12-month frozen shelf life.
---
Pesto & Parma Ham Margherita Melt
on Speedibake Sourdough Cafe Loaf
Check out this recipe using the Speedibake Sourdough Café Loaf to create an Pesto and Parma Ham Margherita Melt.
---
28th January 2020