Letizza Piadina: Fresh, tasty, and not too heavy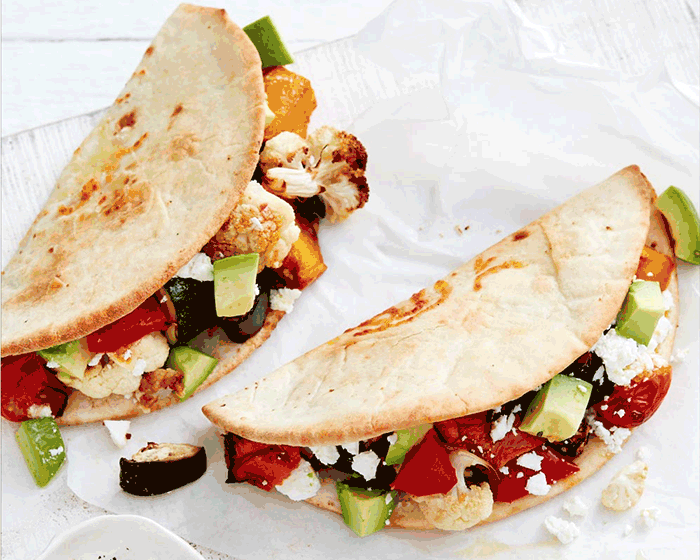 Letizza Bakery is dedicated to creating the very best foodservice frozen pizza bases in sizes to meet customer and foodservice needs.
The Letizza Piadina is a thin folded Italian bread, playing homage to its Romagna origins in flavour, texture and size. 
Perfect for Vegetarian, Italian, Mediterranean cuisines; just add cured meats, salad greens, vegetables, roasted meats, and cheeses.
The Letizza Piadina allows you to serve unique, signature sandwiches and increase menu differentiation and customer satisfaction. Letizza Piadina Italian Flatbread is handcrafted to a traditional recipe, with the finest ingredients for consistent results, quality texture and an authentic taste.
Convenient & Cost Effective
Frozen and conveniently packaged for easy use
Available in two sizes - 7" and 9" diameter
Simply thaw, fill, toast and melt the cheese
Reduces ingredient, prep time and labour costs
Pre-portioned size reduces wastage
See below recipe suggestions:
---
For further information visit www.letizza.com.au
or contact Letizza on 1800 107 520
---
16th January 2020