Hospitality and Gaming delegates will get a fresh new look at AGE 31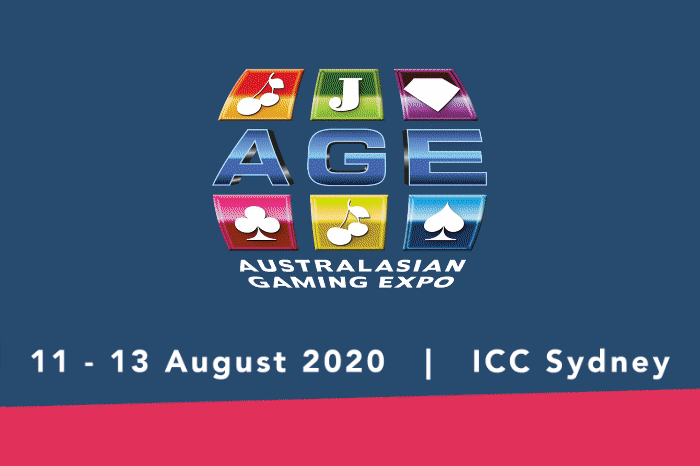 The Australasian Gaming Expo (AGE) will have a new look and feel for both visitors and exhibitors when it kicks off its 31st gaming, technology and hospitality Expo in Sydney later this year. 
Key to the new look and feel of the expo space will be recently appointed AGE supplier, Harry the Hirer.
"To enhance the overall look and experience of AGE 2020, we have partnered with Harry the Hirer. Harry's will provide a flush walling system for all shell scheme stands. This modular wall system allows for multiple-use skins in a variety of finishes from PVC, timber and stretched fabric banners", said Chris Muir, CEO of the Gaming Technologies Association, the organiser of the AGE. "It provides myriad options for exhibitor branding without a negative impact on the sustainability level of the event."
In addition to a new walling system, Harry's will also provide a superior carpet, elegant furniture, and AV requirements for the AGE, including the latest in LED screens and displays.
Key to the new look and feel of the AGE digital experience will be recently appointed AGE supplier Lup Events.
Lup will facilitate a digital transformation for the AGE with new registration and mobile app integrations. Lup's technology will enhance exhibitor and visitor experience with their mobile app supporting networking, communication, and interaction on the show floor and throughout the educational seminars. Their systems will also provide the organisers with a more intimate knowledge of the event data so they can support exhibitors and visitors better than ever before.
---
The Australasian Gaming Expo will be held at ICC Sydney from 11 to 13 August 2020. To find out more information about the event, visit the official website at www.austgamingexpo.com.
---
16th January 2020