The fashion of foodservice: we rate what you wear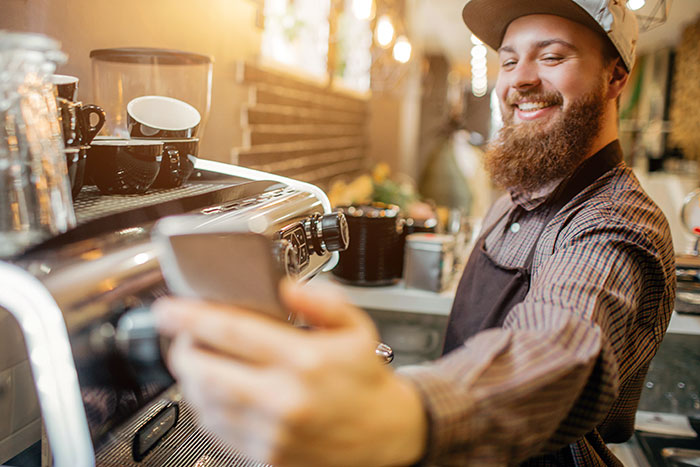 For a long time, what a chef decided to wear for the day wasn't much of a consideration. But as the concept of open kitchens has become more popular, we thought that it'd be a great time to delve deep into the fashion world of foodservice.
The presence of strict service standards has led to some questionable workwear designs. We could never blame a chef for their choice in outfit, but that doesn't mean we can't rip the seams on a few clothing icons associated with the kitchen.
So, if we've managed to pique your interest, sit back, kick the crocs off and prepare as we address the weird and wonderful world that is a chef's dress-code.
---
Crocs
---
We thought that it'd be best to start from the bottom, in every sense. Crocs have for some time held a strong position in the culinary footwear market. Their dependable design is renowned for its durability and comfort, whilst allowing for the wearer to reach high levels of cooking performance.
Although extremely reliable, the Crocs design doesn't come without some flaws. It's unique shape and rubbery exterior make for quite the eye sore. If the classic black colour isn't your thing, you'll be happy to hear the comical crocs come in an array of diverse patterns. Houndstooth Crocs anyone?
Style Rating: 3.5/10
---
Chequered Flag Pants
---
Anyone who has worked in a commercial kitchen, should be able to identify these iconic work pants. The black and white pattern could potentially symbolise one's race to the day's finish line, but common perception is that the chequered flag design hides spills and splotches.
Again, in adhering to the rigours of the kitchen, a chef's work pants are not fitted for fashion purposes. Bordering the realms of the parachute pant, these spacious longs will keep you cool all day long. But you may want to avoid any catwalks.
Style Rating: 5/10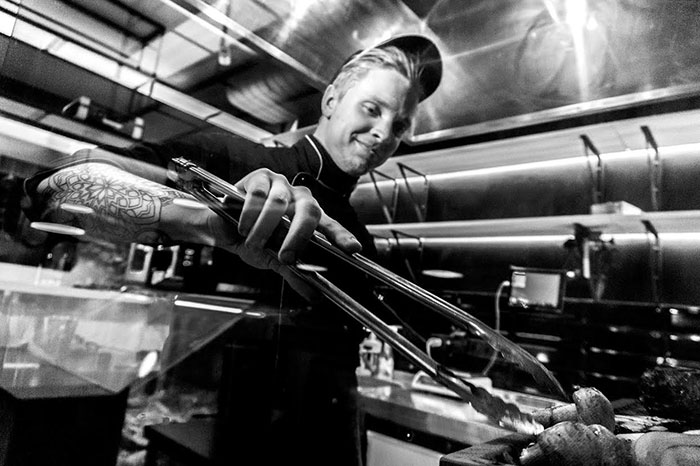 ---
Denim Apron
---
If you've yet to encounter the real-world struggle that is untangling two denim aprons, you should consider yourself a rare commodity. The convenient hospitality garment has risen to prominence of late, with aprons featuring across several hospitality positions.
As open kitchens become more popular, the denim over-throw provides spill protection, a convenient front pouch and a sense of elegance when worn against the classic chef whites. The denim apron is trending and with little offerings in terms of an alternative, this could be the item best suited for suiting up your back of house. Just don't attempt to wash five at once.
Style Rating: 8/10
---
Hair Net
---
We've reached the top of the list, but by no means the most stylish. The hair net is a service standard that has long plagued the fashion world of foodservice. There are a few different iterations, with the classic black mesh potentially being the least attractive of options.
Coming in a close second could very well be the blue bouffant cap, with this style resemblant of common nursing attire. It's easy to knock, but at the end of the day, we'll forgive the lack of stylishness if it means the food is hair-free. Beard nets, however, might just be a bridge too far.
Style Rating: A generous 2/10
5th December 2019