Celebrate the holidays with bite sized gourmet pizzas!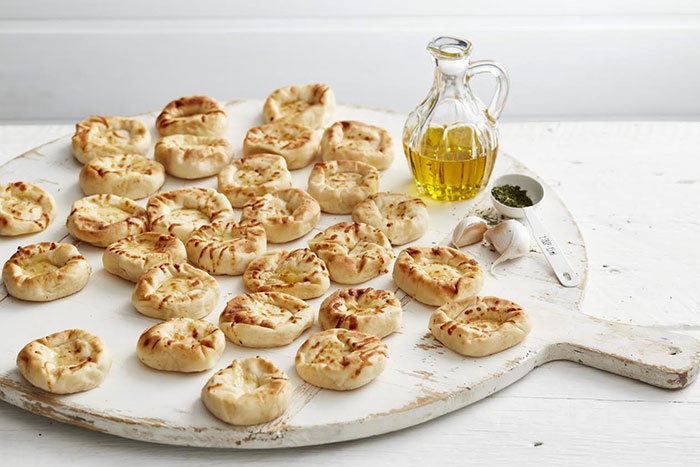 Perfect for an entrée or appetiser,
great for functions and events
The flavour is baked into the base,
so minimal topping is required
Letizza is versatile
It makes an appealing appetiser, a hearty entree, or even a tempting dessert.

Topping suggestions: Please visit www.letizza.com.au
It enhances the flavour of whatever you put on top.


Letizza is convenient
It's easy to prepare.

It's quick and easy to serve. Only 5-8 minutes of baking time at 220ºC.

It's fast thawing from frozen.


Letizza MEANS quality
It's made with premium ingredients. Olive oil, garlic, parmesan and mozzarella cheeses.

You can bake and eat without any topping

There's nothing easier than a pre-baked pizza base.
28th November 2019