Elgas - A comprehensive energy solution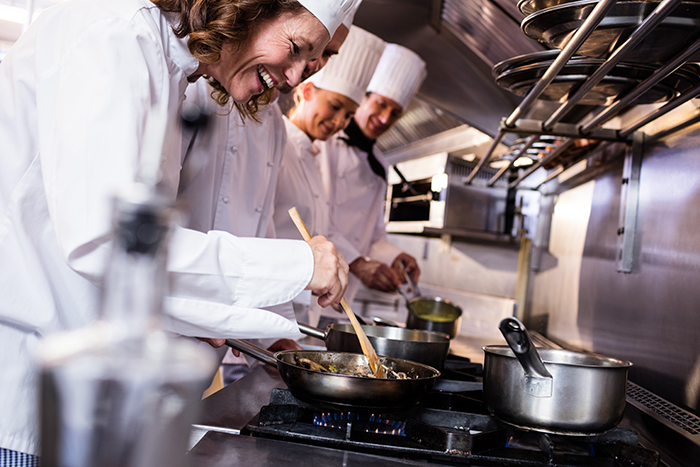 For over 30 years Elgas have provided the hospitality industry with reliable, quality LPG for endless hot water, gas cooking and heating for comfort.
Why consult the leaders in LPG?
---
We help your business grow by keeping your guests coming back for more. With the assurance of quality supply, service and safety, Elgas are the leaders in LPG.
We ensure your cooking, hot water and heating needs are delivered every time. Further to this, our Elgas experts are at your disposal to ensure the most efficient set up is achieved, to take best advantage of the benefits of using LPG over other forms of energy.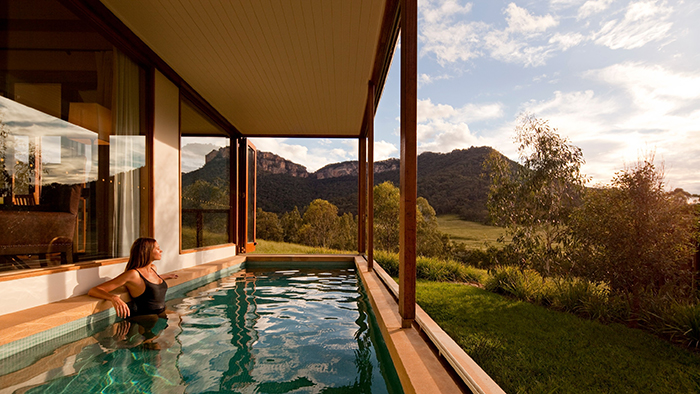 Why I made the switch
---
"Here at Emirates One&Only Wolgan Valley, located in the Greater Blue Mountains, we strive to take design, conservation, relaxation and ultra-luxury to an unprecedented level.
We have successfully partnered with Elgas, an industry leader in energy production, to fulfil our energy requirements," says Brendan Millett, Resort Manager, Emirates One&Only Wolgan Valley.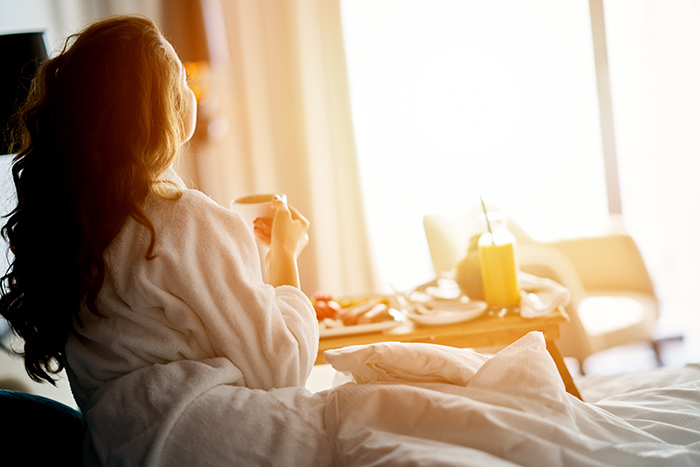 For every application
---

BUSINESS TYPE

WATER HEATING

---

BATHROOM
KITCHEN
LAUNDRY
POOL & SPA

---

Hotels & Motels


✔

✔

✔

✔

Resorts & Spas



✔

✔

✔ 

✔

Caravan Parks



✔

✔

✔

✔

Restaurants & Cafes



✔

✔

---
--- 
BUSINESS TYPE

COOKING
HYDRONIC HEATING
HEATING

---

Hotels & Motels



✔

 ✔

✔

Resorts & Spas



✔

 ✔

✔

Caravan Parks



✔

---

✔

Restaurants & Cafes



✔

---

✔
---
 For more information on cooking with LPG contact Elgas:
---
28th November 2019