5 trending finger foods for your summer catering menu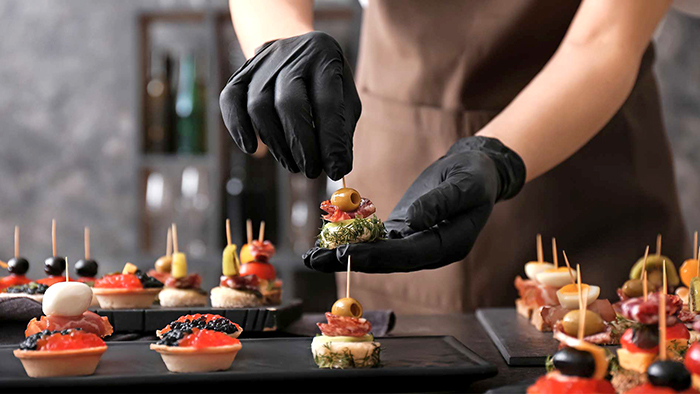 After being in the market for decades, the trusted finger food menu has received a shake up and transformed into a tasty foodie delight, with options that cater for all tastebuds.
To help you prepare for the busy season, we uncovered the five biggest trends taking over traditional canapé menus this summer.
It is renowned as a fast food option, but recently the once bland and average dish has been transformed into a gourmet delight, thanks to the incorporation of fresh, new ingredients...
Read More...
---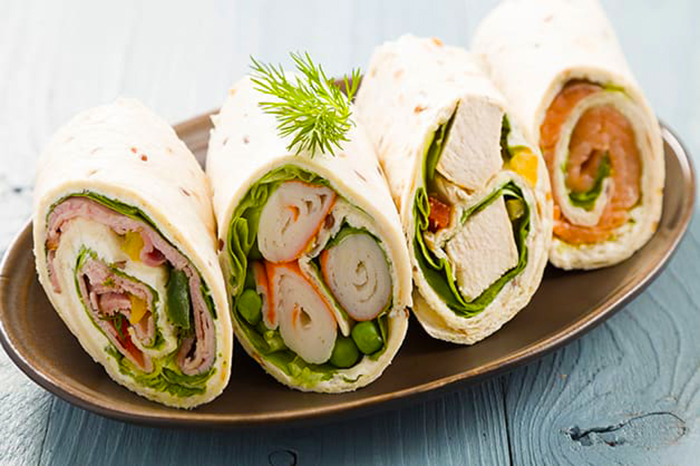 They're considered the perfect option for lunch or daytime events, thanks to their ability of being easily customisable when it comes to fillings – that's why wraps are making a comeback but now for all type of events...
Read More...
---
Meatballs are usually associated with a big bowl of pasta but these days the ever-so-tasty menu item is making appearances on serving platters at many events...
Read More...
---
Quiche and tarts are perfect for every event; whether it's dinner parties, conferences, private functions or even weddings. With their small shape and minimal mess, they are also a great addition thanks to their flexibility with flavours and ingredients...
Read More...
---
When it comes to dessert options, having a collection of sweets available to customers is important as it provides consumers to try more than one option of what is available...
Read More...

---
Canapé menus that offer everything from sweet and savoury are growing in popularity. These days, finger food options don't have to be boring and old fashioned. They can be reinvented, tasty and fun. Now is the time to spice up your offering with miniature meatballs, a range of different wraps and a never-ending assortment of tasty, bite-sized desserts.
With canapé menus becoming socially accepted at a range of events, now is the time to steer clear of the traditional meat pies and sausage rolls and experiment with bigger, better and more appealing offerings.
14th November 2019