The 10 second acai bowl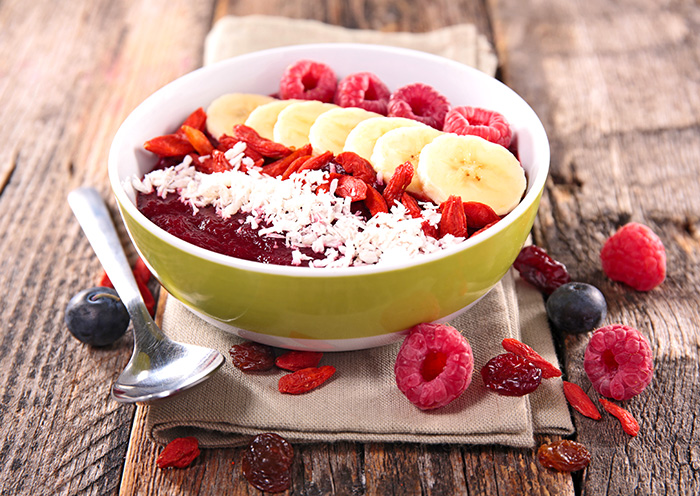 The latest health food that has been taking cafés by storm is Acai.
Acai is a berry from the native Amazonian Acai Palm is blended into a smoothie like consistency and served with muesli, granola, fruit, nuts and grains. Touted as a super food due to its anti-oxidant properties, Acai is the latest go to product in the clean and healthy living movement.
The major downside to the Acai bowl is the fact that it is very labour intensive to make.
The Acai berries are hand blended and the toppings are hand cut and individualised to every serving. The whole process can take up to ten minutes. J.L. Lennard and Taylor have come up with the perfect solution to this.
We would like to introduce the ten second Acai bowl.
Using The Taylor 430 Frozen Beverage freezer, the perfect Acai bowl can be made in approximately ten seconds. The advantages are a more consistent product, faster service, reduced labour and reduced product waste.

The Taylor 430 Frozen Beverage Machine features:

Freezes down in less than 15 min

Fast recovery times

5 -10 seconds to pour an acai bowl

Single phase ten amp power

Large hopper capacity

Easy to clean and maintain

Single phase, 10 amp

H 699 x W 409 x D 701 mm

 

   
---
The Taylor 430 Frozen Beverage Machine is available for rent for less that the sale price of one Acai Bowl per Day!
---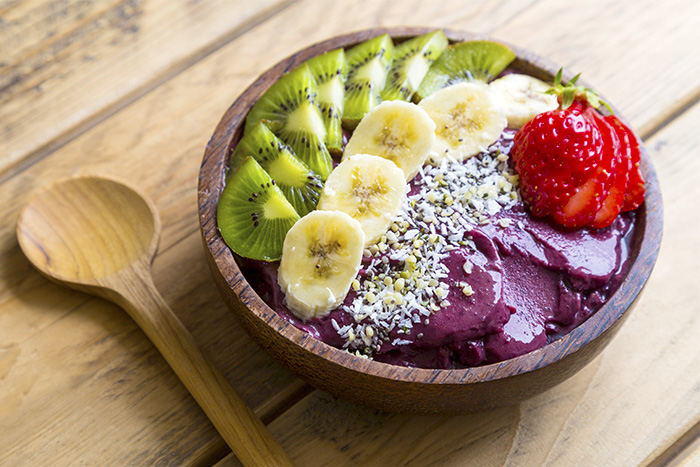 Contact J.L.Lennard for more information:
12th November 2019