Say YES to QIKSERV Event Champagne Flutes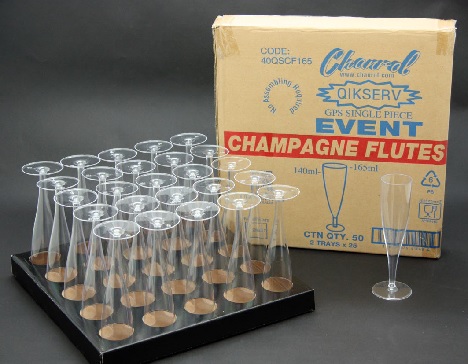 The Spring Carnival has once again proven that Chanrol's innovative Qikserve champagne flute concept is a winner!
Event managers and catering companies 
across the country are demanding Qikserve to ensure the punters are served efficiently, while also minimising plastic waste.
Next time, use Qikserve, you'll never look back.
Click image below to view unpacking instructions: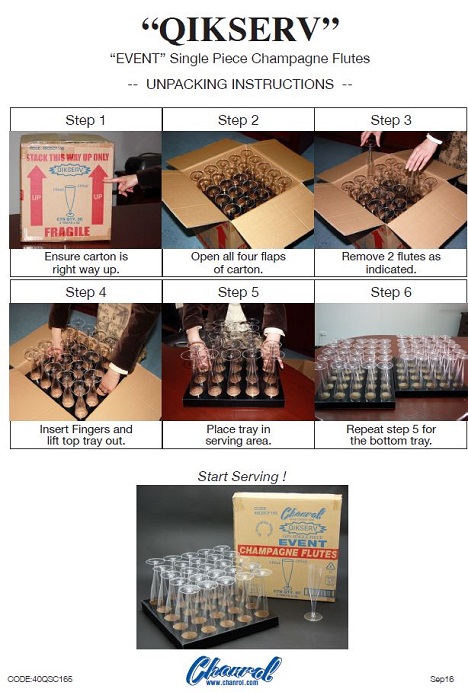 ---
Coming Soon:
Chanrol Ecological Management Systems
---
Please contact Chanrol for the location of your nearest Distributor
4th November 2019