Get acquainted with the Anets Fryer family!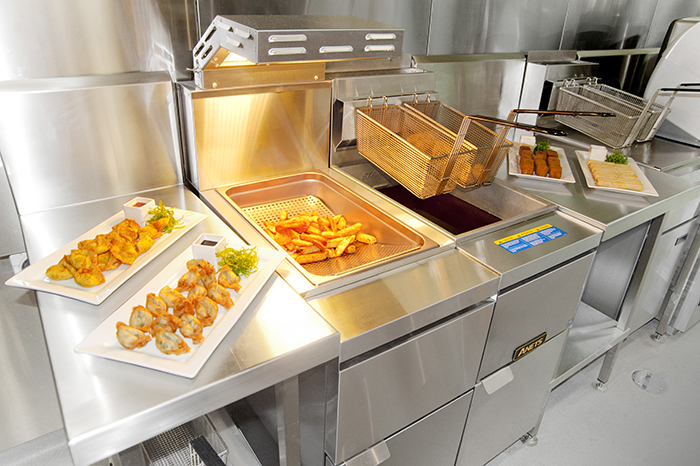 Anets fryers are well regarded in the foodservice industry for their capability in handling large cooking volumes.
Stoddart is excited to introduce our extensive range of Anets electric and gas fryers to accompany the existing Anets fryers and fryer filtration systems.
Notable products in the extended Anets range include the cost-effective Silverline gas and electric fryers, the gas saving SilverPLUS gas tube fryers, the efficient Goldenfry gas tube fryers, and the innovative Platinum Series gas and electric fryers.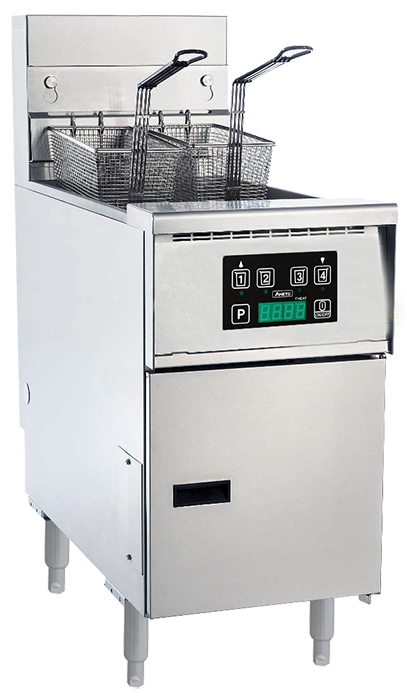 Range Highlight: Anets Platinum Series

The Anets Platinum Series gas fryers is set apart from other commercial fryers, by ensuring high performance cooking whilst using minimal gas output – offering customer significant savings on their business gas costs! The Platinum series – gas and electric - also features automatic self-cleaning burners – no service technician required -and is accompanied by a 10-year frypot warranty.
Being a Stoddart brand, Anets maintain high stock and spare parts level at warehouses and sales offices in Brisbane, Sydney, Melbourne, Perth, Adelaide and Auckland. Through this strategically located infrastructure and together with its national, third party dealer and service network, Stoddart can provide instant solutions to businesses throughout Australia and the Asia Pacific region.
View the Anets range brochure: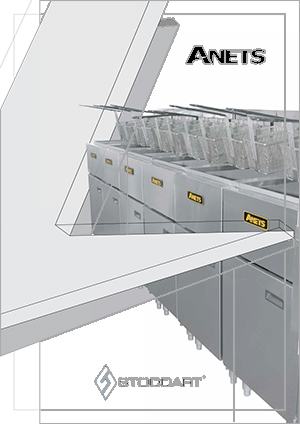 ---
Stoddart operate demonstration kitchens in every state office, so please feel free to contact us for a demonstration on
1300 79 1954 or email info@stoddart.com.au.
---
Find out more about the Anets fryer range on the Stoddart website. 
28th January 2020