Vegemite opens up the same great taste to ALL Australians!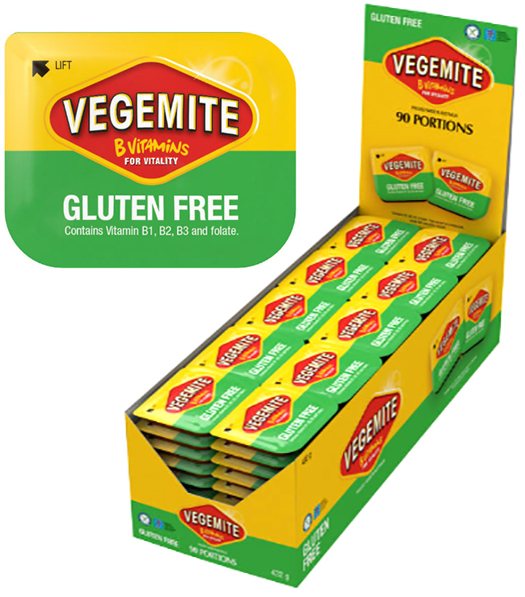 Bega Foodservice are excited to announce that now everyone can enjoy VEGEMITE wherever they go, whether they are in a café, a hotel or on a cruise!
Gluten Free Vegemite is now available to order in Foodservice!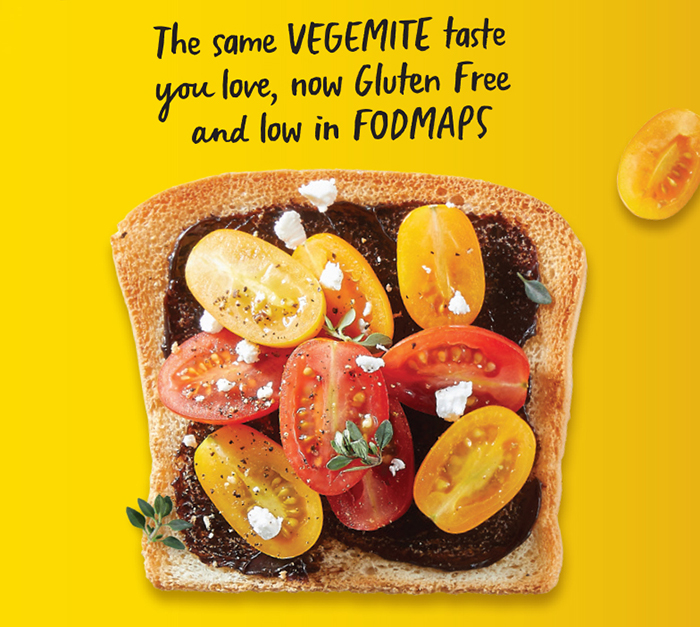 DID YOU KNOW?
Coeliac Disease affects people of all ages, both male and female.
Approximately 1 in 70 Australians are affected by Coeliac Disease however 80% of this number remain undiagnosed.
Did you know that 1 in 4 people are avoiding Gluten within their diets!
Product code: 1400812
Item description: Gluten Free Vegemite 4.8g PC (Portion Control)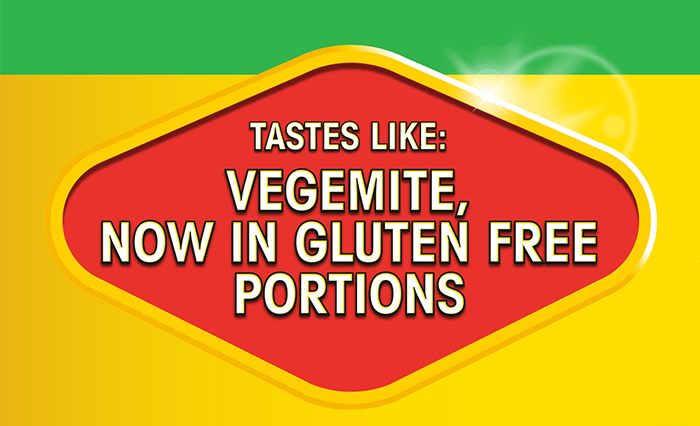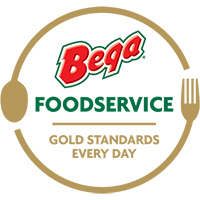 24th October 2019