Pre-Order your Menu Master Plum Pudding today!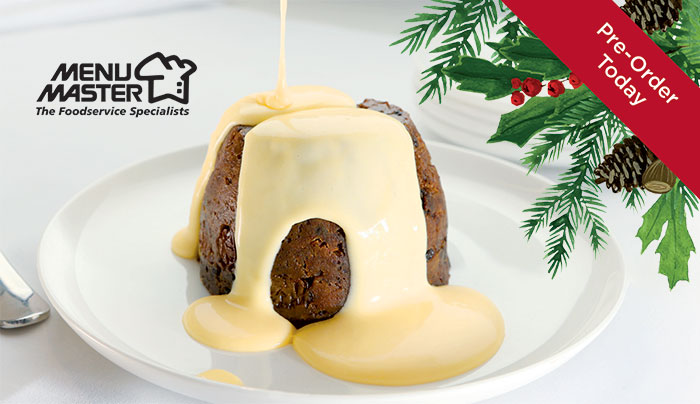 Simply heat and serve!
Delicious, moist plum pudding portion, just like Nanna used to make. Best served with custard, cream or ice-cream.
80g Single Serve (30 per carton)
Ideal portion size, less product wastage
Quick & Easy Preparation
Just heat for 30 seconds in microwave or 4-5 minutes in combi oven
---
Manufactured in an Australian bakery

Made with real fruits and spices

12 month shelf life

Loosely packed in carton for easy bulk preparation & transfers

Divider in carton to avoid product sticking/breakage


---
Place An Order Today!
Please contact your Riviana Food Service Representative.
Alternatively, call Riviana Customer Service on 1800 748 426.
3rd October 2019