Get your FREE copy of Rise Insightful Baking Magazine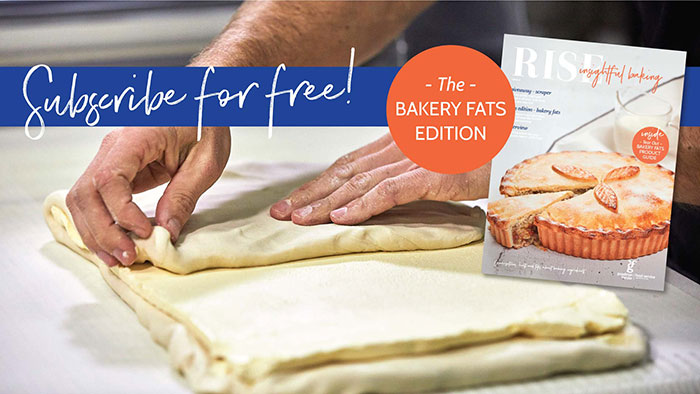 Make Rise Insightful Baking Your Magazine Must Have!
Each page of the magazine is dedicated to providing you with news, insights and updates from the baking industry.
We bring you feature and trend articles that aim to inspire and engage your creative juices including new recipes, application ideas and tricks of the trade. You can also hear from some loyal followers who strive to share their knowledge and advice.
Rise Insightful Baking Magazine with baking at its core, promises to keep you up-to-date and informed on what's going on in the baking world to make your life in the kitchen easier.
In this edition of Rise Insightful Baking Magazine, we speak to Melbourne's Eiffel Tower Patisserie owners and bakers about how they built a reputable brand and product from nothing. Read their full interview here.
26th September 2019