Win a woodsmoke gourmet BBQ master's gift box every week for 8 weeks!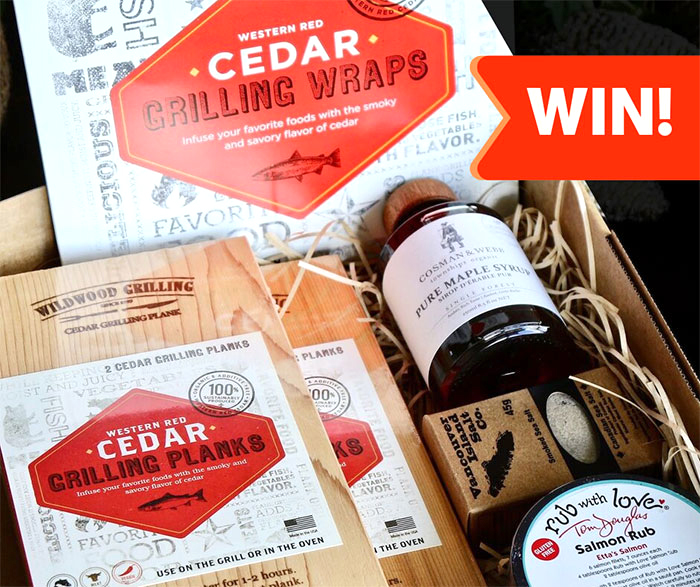 Blue skies, warm weather and playing footy in the backyard. All signs that summer is nearly here. But nothing brings in the season better than dusting off the old BBQ tools and grilling up a storm. Our friends at Tip Top Foodservice have another giveaway for our hospo friends.
For the next 8 weeks, Tip Top Foodservice is giving you the chance to up the ante with a smoking kit for those of us that don't have a smoker. Woodsmoke Gourmet is introducing Australians to the wonderful world of BBQ plank cooking with plants that allow you to prepare smoked food quickly, and with ease (even on a gas BBQ).
The BBQ Master's Gift Box comes fully equipped with Wildwood cedar grilling planks and wraps, smoky BBQ rub and 100% pure amber maple syrup. As well as much more.
To enter, head to the Tip Top Foodservice website tell them in 25 words or less 
---
"What is your favourite staff meal?"
---
Each week, the most creative answer will win a gift box from Woodsmoke Gourmet. 
16th October 2019