The Humble Sandwich: It doesn't have to be ordinary!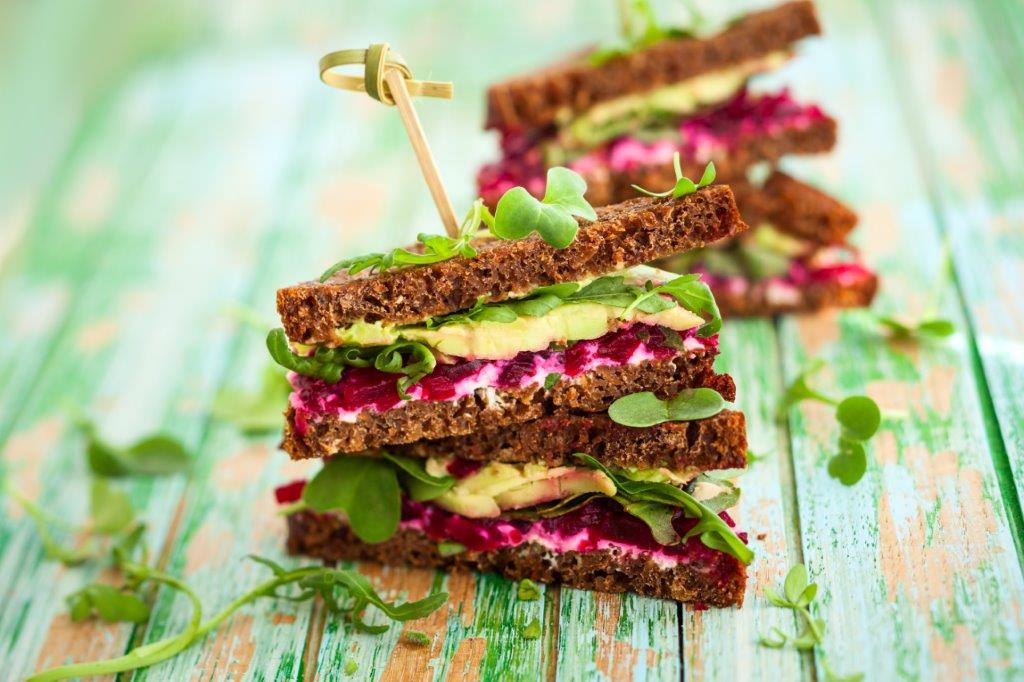 Come and try our chutneys and jellies - Visit our stands HN57 and HE24 at Fine Food Australia 9-12 September - ICC Sydney!
Barker's Professional chutneys and jellies are made to authentic recipes using quality ingredients, resulting in rich satisfying flavours.
They require no preparation, are shelf stable and have an unopened shelf life of 12 months, so you waste nothing.  How easy is that?  The chutneys are supplied in convenient 1 kilogram pouches with tamper proof spouts.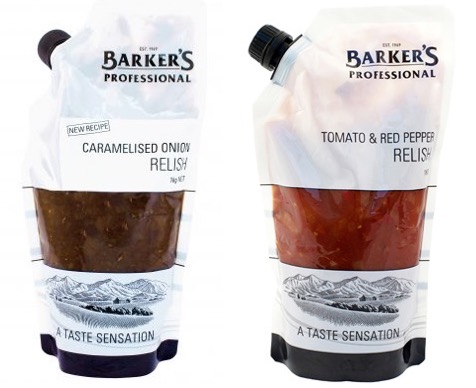 The jellies come in 1 kilogram thermic jars, with Cranberry Jelly also available in a larger 2.7 kilogram thermic jar.

So visit our website www.barkersprofessional.nz for more information or call Barker's on 1800 145 745 for a free sample to take your customers on a sensational culinary journey.
20th August 2019
---
See more Chutneys and Relishes from Barkers Professional 
---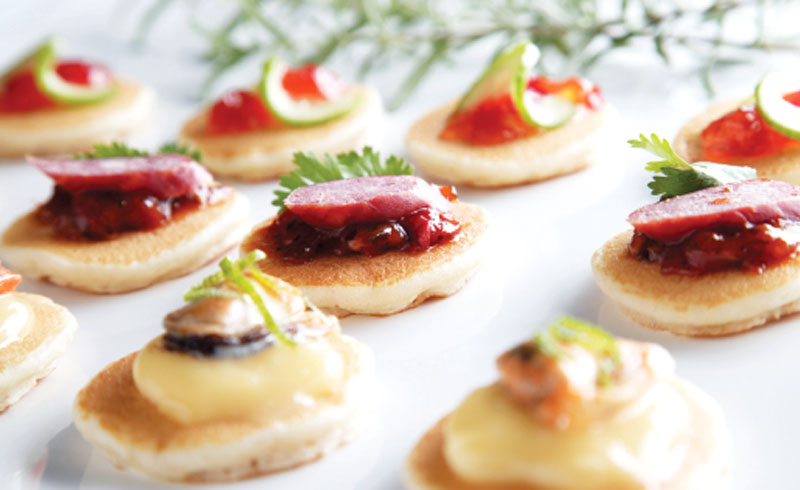 10th September 2019