Ravioli with Brown Butter and Sage Sauce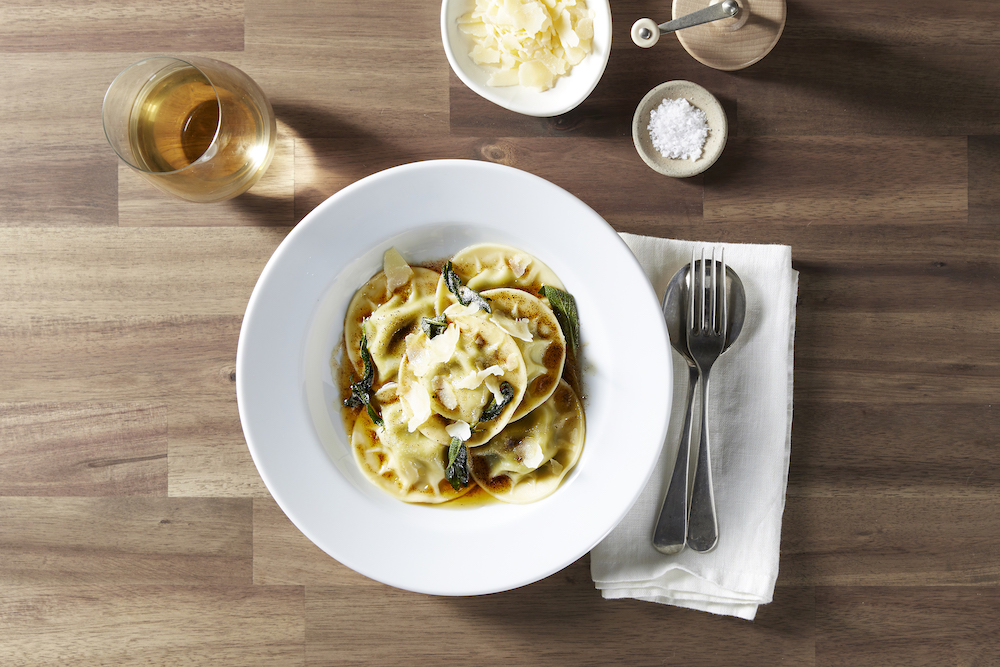 Serves 4-5
Preparation time: 15 minutes / Cooking time:  5-10 minutes
INGREDIENTS

750g fresh ravioli of your choice eg pumpkin, 4 cheese

100g

DAIRYMONT

Unsalted Butter, chopped

7.5g (20) small fresh sage leaves

40ml lemon juice

Salt and pepper, to taste

50g

DAIRYMONT

Shaved Parmesan
METHOD

Cook ravioli of your choice as per instructions on the pack.

Whilst ravioli is cooking, melt the

DAIRYMONT

Unsalted Butter in a frypan over medium heat, add the sage leaves and lift out when crisp. Continue cooking the butter until lightly browned.

Ladle 1 cup cooking water into browned butter and whisk to combine before adding lemon juice.

Drain the ravioli and add it to the frypan along with the sage leaves.

Season with salt and pepper and serve immediately with a sprinkle of

DAIRYMONT

Shaved Parmesan on top.

TIP: This recipe may be easily doubled to serve more however it is easier to prepare in smaller batches.
1kg Unsalted Butter / Item 1100055             

1kg Salted Butter / Item 1100056  

 

20kg Unsalted Butter / Item 1100054  

 

20kg Salted Butter / Item 1100093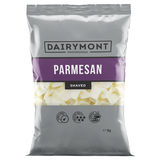 1kg Parmesan Shaved / Item 1400014

13th August 2019