Winter menu updates: draw customers in this cold season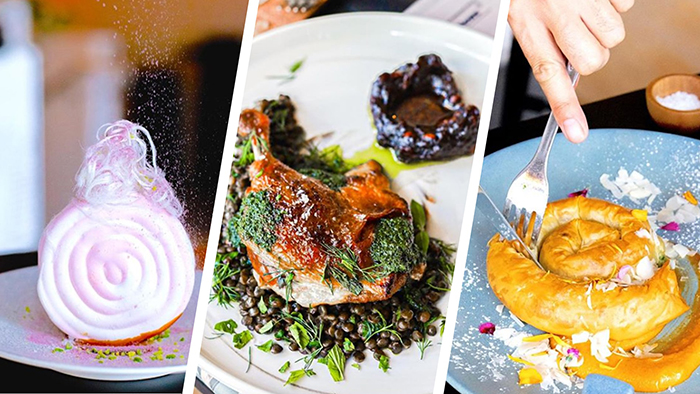 Going out in winter can be tricky for some, but not if you create a winter menu that makes it all worth their while. Make your restaurant the exception.
Winter is the time of year where customers opt to stay inside their heated home with trackies, hoodies and Ugg boots the uniform of choice. And with the convenience of now having restaurant-quality food delivered to their doorstep – thanks to online delivery apps – there's really no reason for them to venture out into the cold, chilly air.
---
1. Adjusting your hot beverage menu: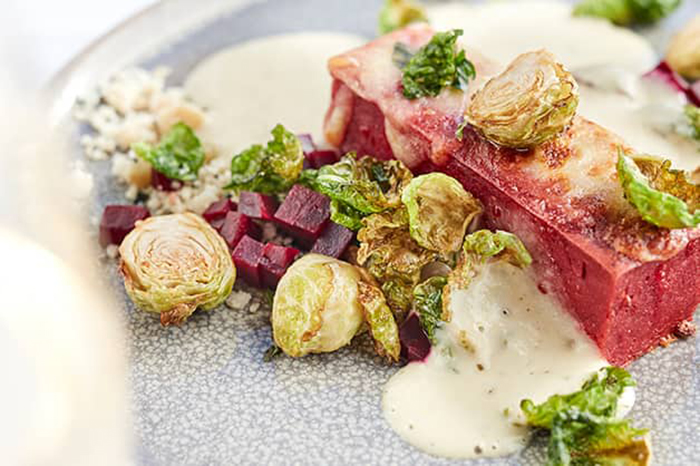 It's common for customers to opt for a coffee or tea whenever they are out and about, especially in the cooler months. But nowadays, the standard cappuccino just doesn't cut it. Despite coffee and tea being a standard beverage offering for every venue, some are beginning to put their own twists and tricks on the classics to ensure they receive cut-through with customers.
Read More

 
---
2. Rich, hearty options from breakfast, lunch, dinner (even dessert):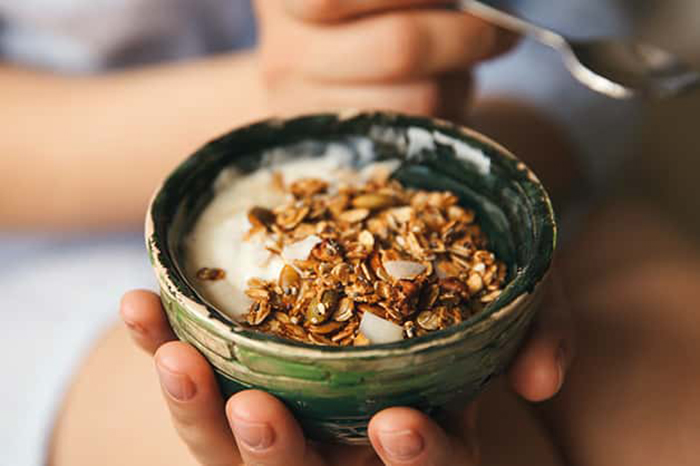 The traditional eggs on toast or the juicy bacon and egg roll are always going to be menu must-haves. But now, many customers are searching for an option that provides them with the same impactful flavours, but a healthier alternative.
That's why oats are making a menu comeback. Oatmeal is a great winter breakfast offering thanks to it being warm, filling and of course healthy once cooked on the stovetop. The brekkie option can be a customisable dish on your menu that allows customers to coat their oatmeal with their own ingredients, such as seasonal fruits and nuts or honey.
Read More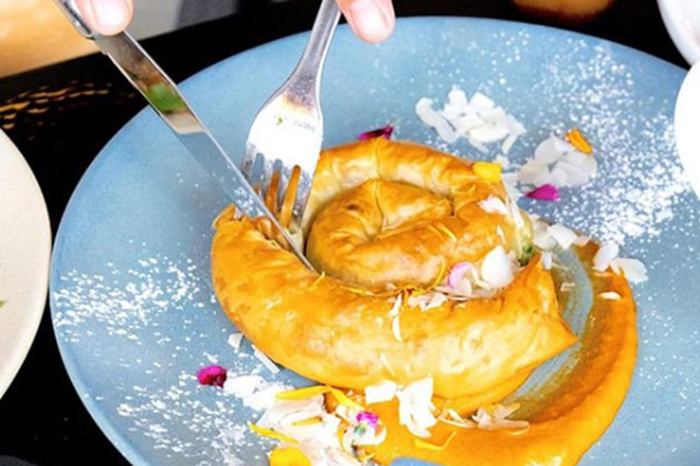 While warm, wholesome foods are the trend for the breakfast menu this year, these types of characteristics are also being carried through to lunch and dinner menus. When it comes to your lunch and dinner options, anything that is slow cooked, roasted or baked screams winter to customers.
Read More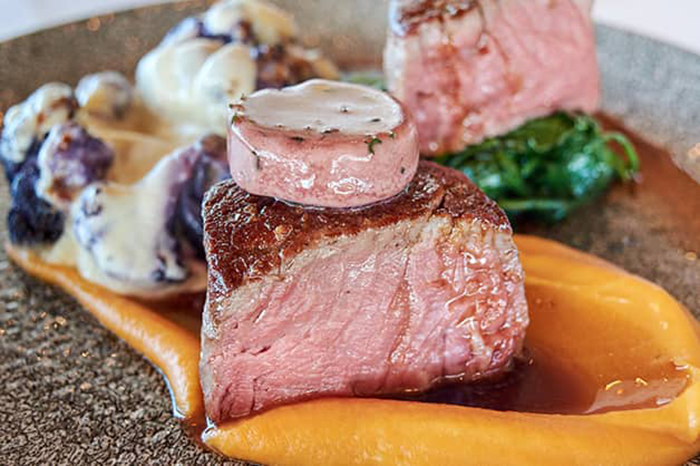 "The cassoulet is a traditional French stew that is made with tomato and white beans and a range of different pork products," Chef Bourke said. "We confit the duck legs and roast them with the tomatoes, then we braise the white beans and slow cook it all with pancetta and a cotechino sausage, which is a traditional Italian sausage."
Read More
---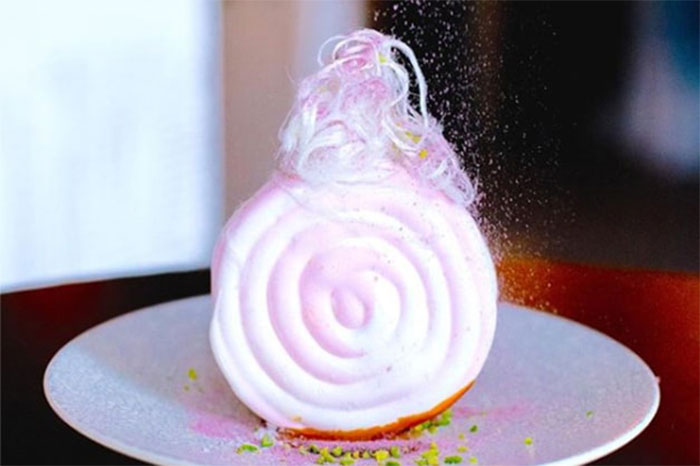 Before adjusting your menu this winter, always keep in mind the size and lay out of your kitchen because smaller kitchens may affect the variety of dishes you can create and serve. And always remember to have the right food costs in place to maintain profits and products that can be easily reproduced in the kitchen.
Keep your meals fresh, warm and rich in flavours. Experiment with new ingredients but never remove your menu classics, such as your bacon and egg roll, burger or pizza – because we can guarantee, your customers will be asking where it's gone.


---
Read the complete article here
18th July 2019