Chanrol's coloured container options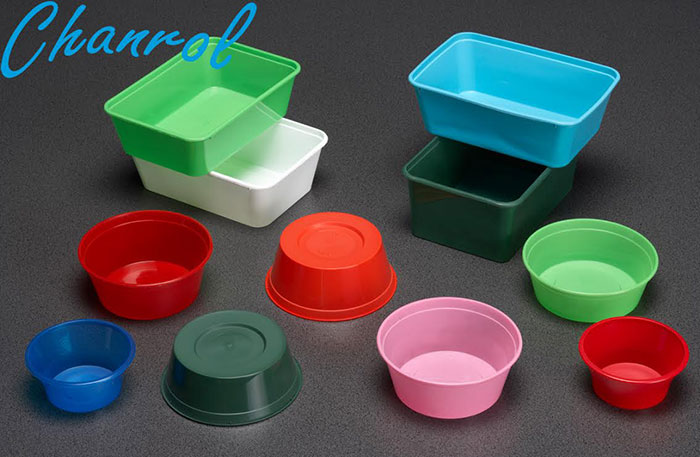 All of Chanrol's takeaway food containers produced in the Blacktown factory have the option of being custom coloured to the client's colour requirement.
This is an excellent way to have the client's food product STAND OUT FROM THE PACK.
An enhanced VISUAL appeal will certainly suggest the product is of high quality and also encourage impulse sales!
With MOQ's 20,000-48,000 based on the container sizes, these are within easy reach by most successful food packers or retailers.
Please check out our website for more innovative ideas:
16th July 2019