Thank you for visiting UNOX at Foodservice Australia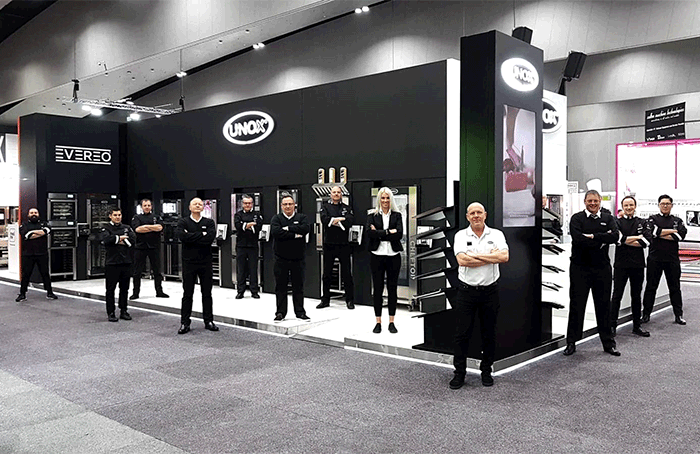 Thank you to everyone who visited UNOX Australia at the Foodservice Australia trade show in Melbourne. 

Thank you to our live guests: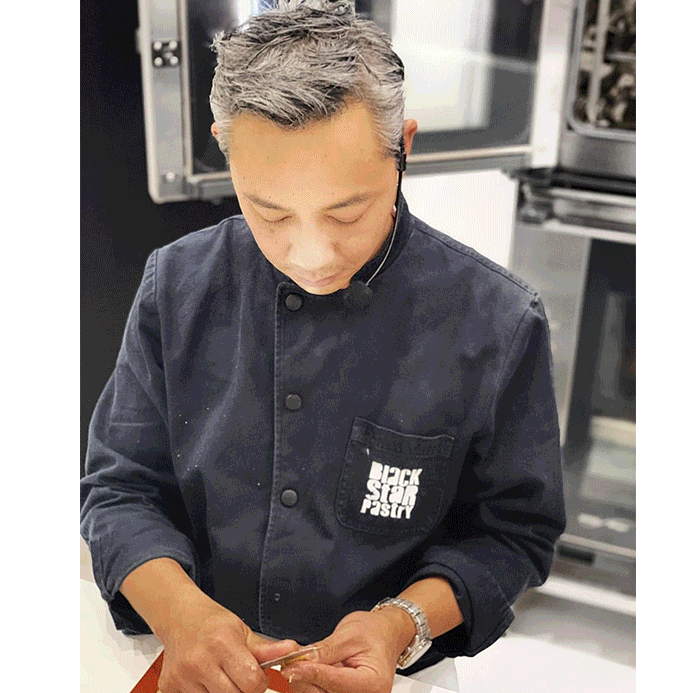 Christopher Thé (Black Star Pastry), Sam Burke (Meat & Live Stock Australia), Alberto de Lorenzis (Corporate Chef), Jessica Pedemont (Chocolate Artisan), Emily Loo (Tián 38)

UNOX is proud to be part of the new Sweet Spot comp titan and Chef of the Year competition.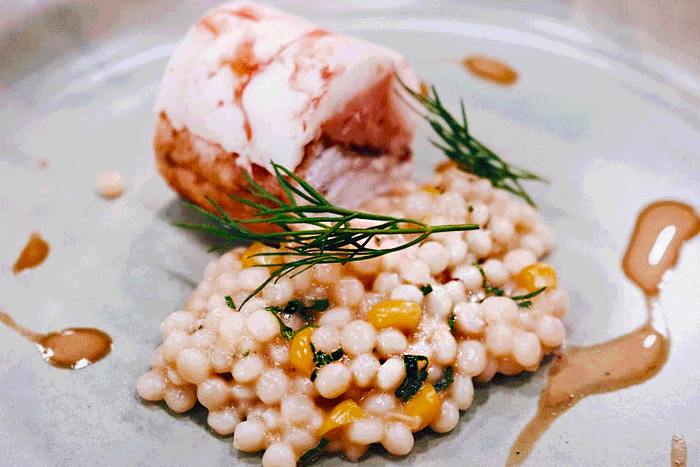 Chef of the Year dishes
We want to send a big congratulations to the winners and for those who participated, we hope to see you again soon!

Challenge us to improve your business. 
25th June 2019