Challenge us to improve your business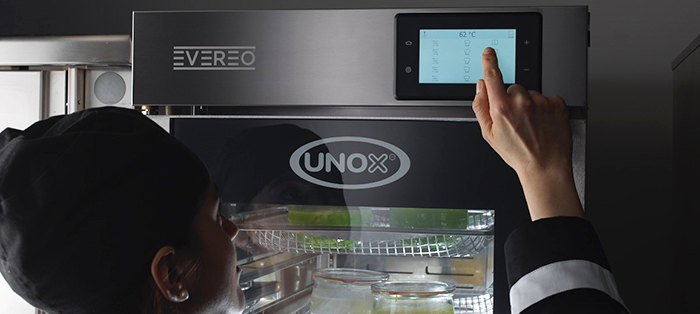 UNOX is designed to meet the most ambitious quality and business challenges.
For you, this means maximum performance, freedom, ease of use and savings. For UNOX, it is Inventive Simplification.
You can view our MIND.Maps combi oven, BAKERLUX SHOP.Pro, and the new Evereo range.
Our team of Chefs, Bakers, Butchers and Patissiers will be on site to answer any questions you may have in relation to how your business could benefit with the UNOX oven technology.
This year we are excited to showcase guest Chefs, Butchers and Bakers from around Australia who work with UNOX ovens in their kitchens, every day.
Challenge us to improve your business. 

11th June 2019