How many countries in the world has Starbucks failed to blend with local culture and expand exponentially? 
Only one, Australia.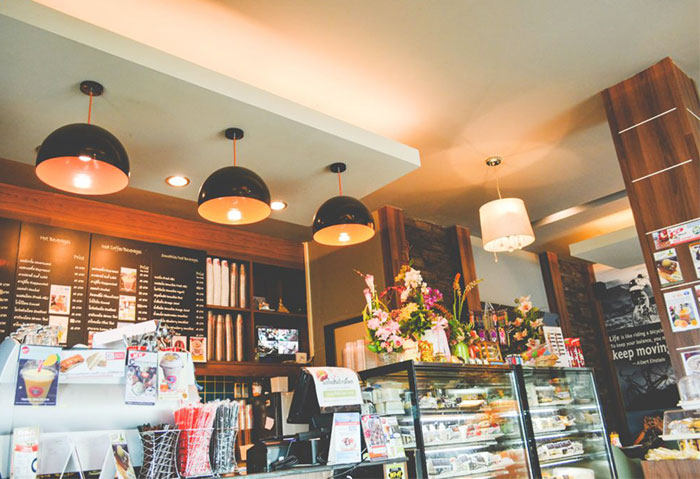 Starbucks might be good for the free Wi-Fi and power outlets when travelling overseas, but when looking for a true Australian café experience, we tend to look elsewhere. 
Let's face it, Australians take our coffee and our brunches very seriously. We explore the five reasons that make our cafes thrive.