Why Lot 100 chooses Backbar X
Lot 100 is a collaboration between some of South Australia's most prestigious, award-winning beverage brands - The Hills Cider Company, Ashton Valley Fresh, Mismatch Brewing Co, Adelaide Hills Distillery & VNTLPR.
That's why, when it came to choosing bar fridges that would have their back, the Lot 100 team chose the SKOPE Backbar X Series.
---

Withstanding Extreme Environmental Temperatures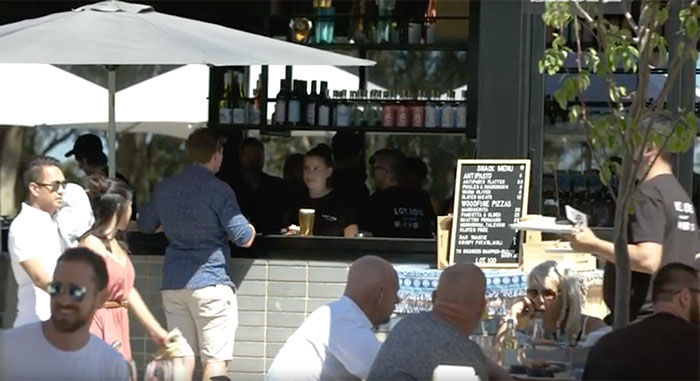 The South Australian summer heat - which broke records just before this video was filmed - is a challenge for any venue in this area.
Lot 100 is no different, especially as the bar fridges serving the outside area can only be serviced by opening a large bay window, exposing the back of the fridges to blasts of extreme environmental temperatures.
"The other weekend it was 45 during the day. Exposing any of the fermenting products to higher temperatures can actually spoil them, so for us it's very important to have something that is able to deal with the workload. Variation changes can also allow condensation to inhibit the display, especially when we're dealing with some of our limited brands. It's important that people can see what is available in those fridges." says Lot 100 Manager Sam O'Leary.
---

Contemporary Customer-Facing Design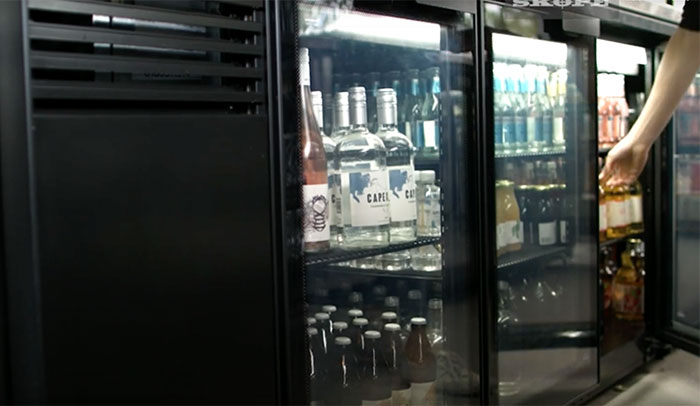 The look of the bar fridges was also important in this premium quality venue, with fridge choice influenced by the need for contemporary customer-facing design.
But, as Lot 100 Operations Manager Darren Hilditch outlines, with the help of their designers and the team at Adelaide's Commercial Food Equipment they chose a manufacturer who could expertly customise the fridges for the space.
"We were looking for fridges that fit in with the aesthetics and also serve the purpose of being able to deal with the environmental swings that we have up here," Darren says. "The designers specced the SKOPE brand to be the perfect fridge for that and, working with them, they re-designed the fridges for us to be able to fit in the space that we have."
---
---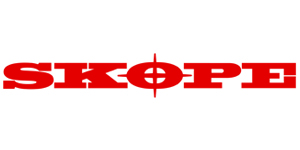 21st May 2019