New FORO Silico Trays by UNOX

Are you still using silicon mats OR baking paper on trays?
Why not have the best of both worlds...
Silicon moulded to the tray!
UNOX is introducing the new FORO Silico Trays: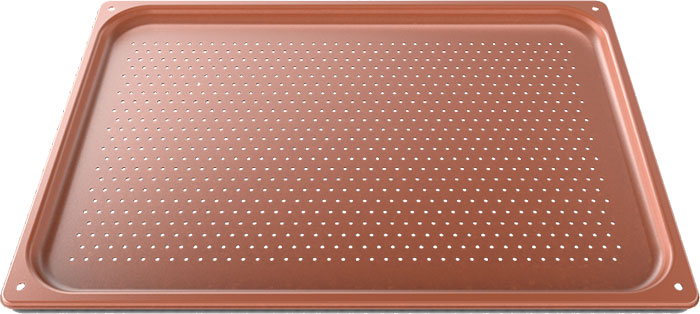 Available in 400 x 600 | 460 x 330 | GN 1/1
Thick silicone coated perforated aluminium pan for pastry and bakery products.
Ideal for croissants, fresh bread, danish pastries and more...

---
7th May 2019